Why in News
On October 12, 2021, the order regarding the appointment of Amit Khare as Advisor to the Prime Minister was issued by the Union Ministry of Personnel.
Key Points
Amit Khare, a 1985 batch IAS officer of Bihar/Jharkhand cadre, retired from the post of Higher Education Secretary on 30 September this year.
His major achievements/contributions are as follows-


Exposing Bihar's fodder scam.
Significant contribution in reshaping the country's National Education Policy, 2020.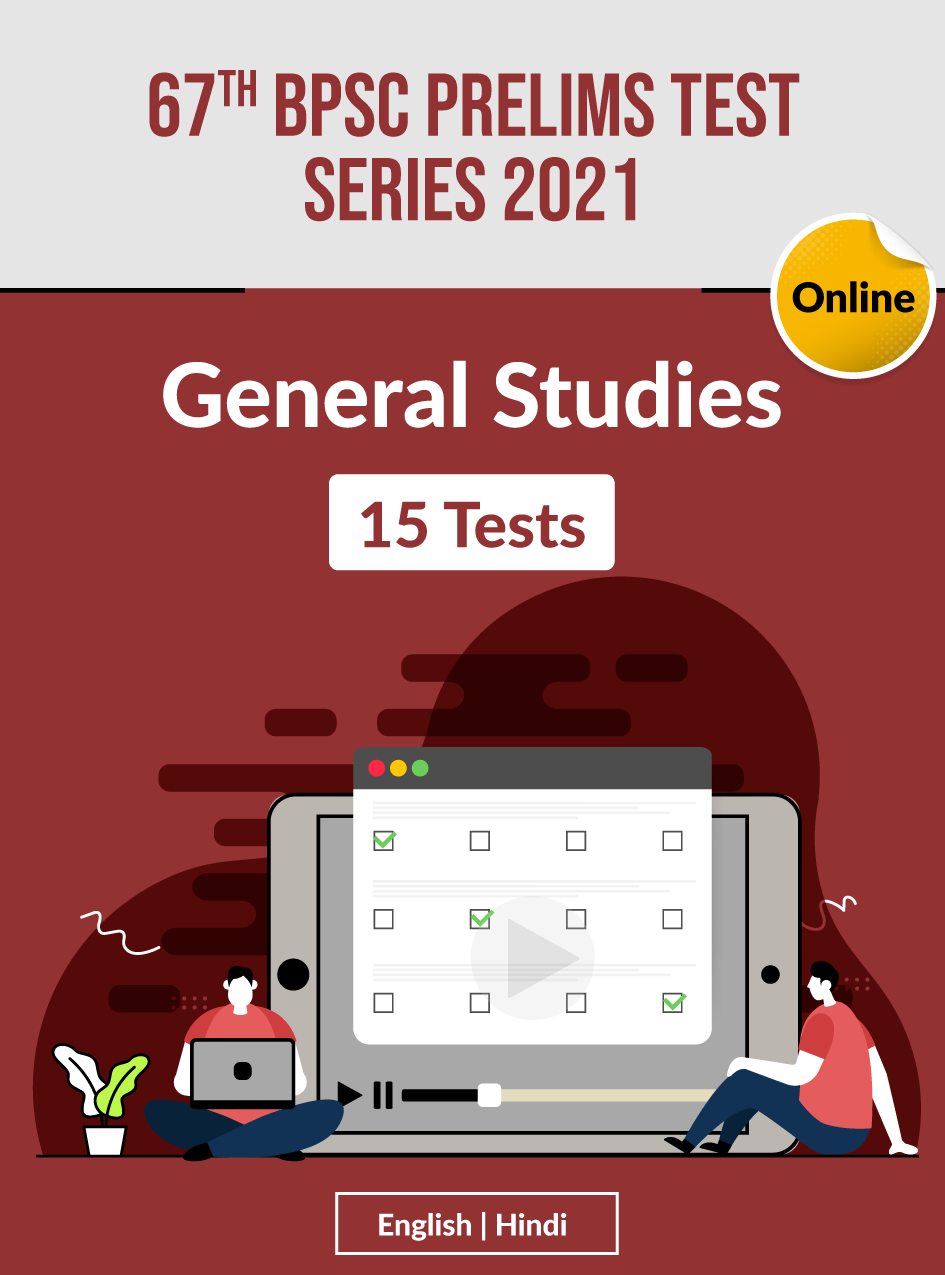 ---
Why in News
Recently, after Aurangabad in Bihar, West Champaran district has seen a sharp increase in the cases of diarrhea.
Key Points
According to the World Health Organization, diarrhea leads to a state of dehydration.
A variety of bacteria, viruses and parasitic microorganisms are responsible for diarrhea, for example rotavirus and norovirus.
Diarrhea infection is the result of eating contaminated food, drinking polluted water and person to person filth and uncleanliness.
Diarrhea can be treated by drinking clean water, maintaining hygiene, oral rehydration etc.
---
Switch to Hindi