Why in News
On October 11, 2021, approval was given to the proposal of the Energy Department to install prepaid meters in all the houses of the state.
Key Points
The project, costing Rs. 1110 crore has to be completed in the next 42 months.
Once the project is completed, Bihar will become the first state in the country to have prepaid meters in all households.
The installation of prepaid meters will be done by Power Finance Corporation Limited, Rural Electrification Corporation and Energy Efficiency Services Limited along with South Bihar and North Bihar Power Distribution Company.
No additional amount will be charged from any consumer for installing Smart Prepaid Meters. The power companies will bear the cost.
On installing smart prepaid meters, consumers will be given a three percent discount in electricity bill.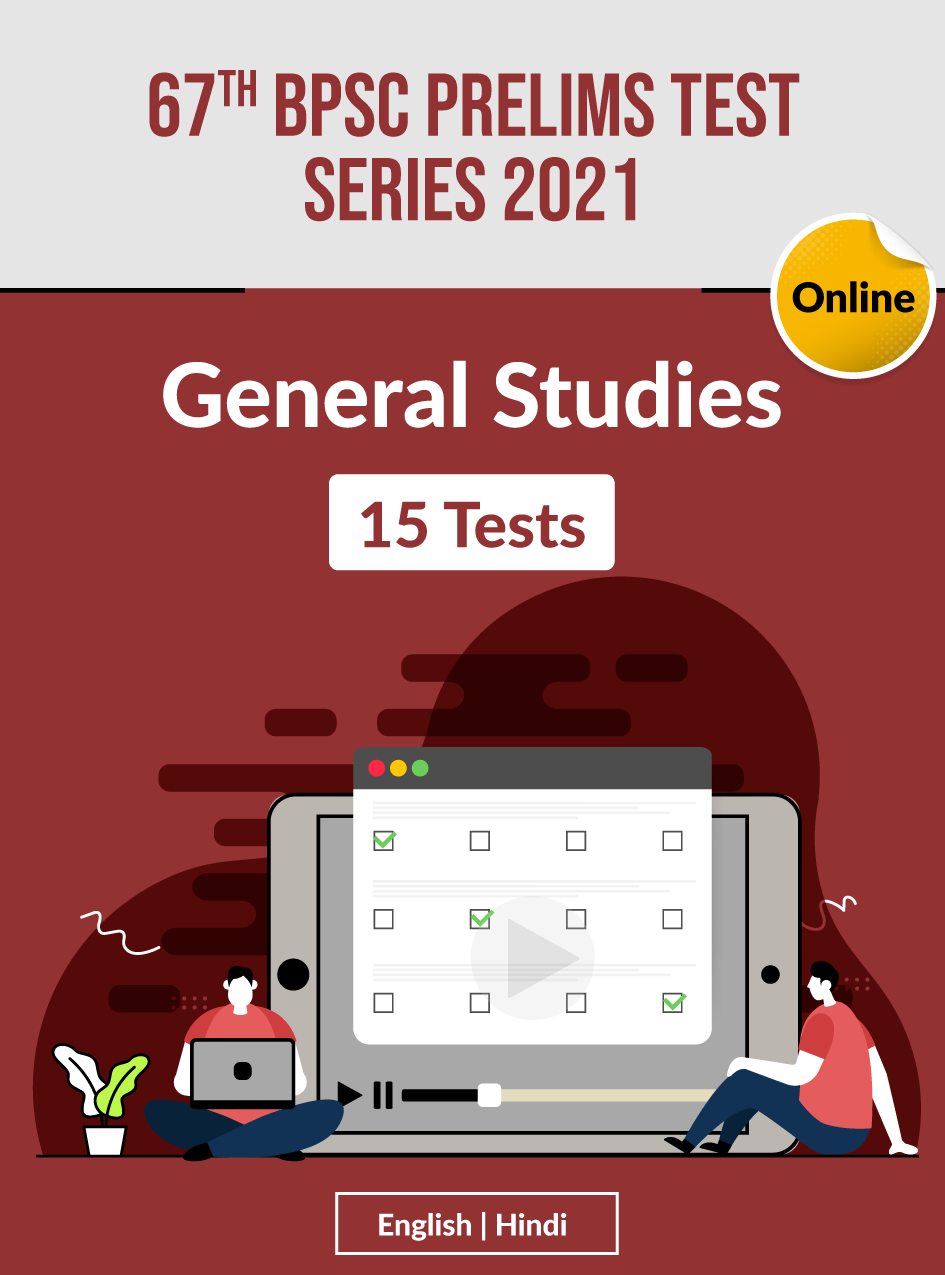 ---
Switch to Hindi