Why in News
On January 10, 2022, Rajesh Agarwal, Secretary, Ministry of Skill Development and Entrepreneurship presented prizes to the winning participants of India Skills National Competition-2021 at Talkatora Stadium, New Delhi in which the participants of Uttarakhand bagged two silver medals.
Key Points
More than 500 participants from 26 States/UTs participated in the IndiaSkills Competition. A total of 185 candidates were declared winners in this competition.
Prashant Saini and Abhinav Verma from Uttarakhand won silver medals in Cyber Security and 3D Digital Game Art.
Organized by the National Skill Development Corporation, this closed door competition will compete in 54 skills such as concrete construction work, aesthetic medicine, car painting, health and social care, visual sales, graphic design technology, wall and floor tiling, welding, etc. Participation observed.
Skill competitions were organized at various locations including Pragati Maidan and offsite locations in the National Capital Region from January 7 to 9 as per the COVID-19 guidelines mandated by the authorities.
It is noteworthy that the National Skill Development Corporation (NSDC), under the guidance of the Ministry of Skill Development and Entrepreneurship (MSDE), leads and organizes India Skill Competitions every two years at the regional and national level. Skilled youth from different States/UTs compete in their respective skills.
The winners of IndiaSkills receive a year's training to prepare for World Skills and participate in several development programmes.
NSDC aims to enrich the lives of youth and empower them through India Skills.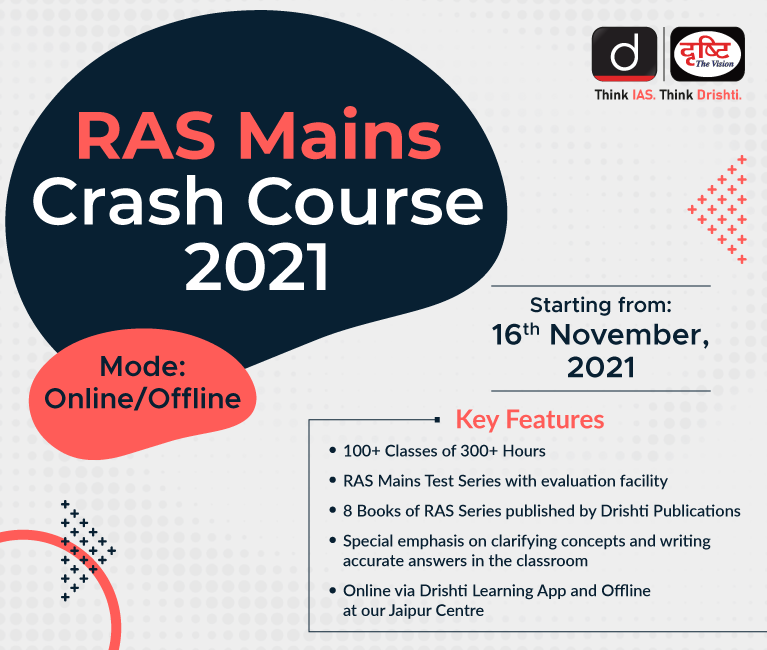 ---
Why in News
Recently, the Disaster Mitigation and Management Center (DMMC) of Uttarakhand has been selected for the Subhash Chandra Bose National Disaster Management Award. Prime Minister Narendra Modi will present the award to DMMC on 23 January.
Key Points
The award is under the institutional category for the year 2020 and carries a cash prize of Rs 51 lakh.
DMMC Executive Director Piyush Rautela has been awarded innovative, high class and quality research and capacity building of masons in the area of ​​traditional DRR practices of the people of Uttarakhand as well as seismic safety of the built environment and engineers in earthquake safe construction and on the ground level research and development. The award will be presented in recognition of innovative, entertaining, purposeful and effective print and audio-visual awareness materials, along with prevention and first aid.
According to Rautela, this is the first time that this award is being given to a state government organization.
It is noteworthy that this award has been established by the National Disaster Management Authority (NDMA) to promote and recognize innovative and effective work in the field of Disaster Risk Reduction (DRR).
---
Switch to Hindi