Why in News
On December 8, 2021, Uttarakhand Chief Minister Pushkar Singh Dhami launched the Milk Price Promotion Scheme at IRDT Auditorium, Survey Chowk, Dehradun.
Key Points
During this, he announced to increase the incentive amount to 50 paise per liter of milk for the secretaries of milk societies of plain areas and Re 1 per liter of milk for secretaries of milk societies in hilly areas.
Along with this, the Chief Minister announced to increase the milk price incentive amount from Rs 4 per liter to Rs 5 per litre. Along with this, an announcement will be made to release funds for the Directorate of Milk Development Department at Haldwani at the earliest.
It is noteworthy that for the outstanding incentive amount of the milk producers of Uttarakhand, Rs 24 crore has been sanctioned across the state. This amount is being given for dairy development. A total of 52 thousand members have joined this scheme, who will get the benefit of this scheme.
At the launch of this scheme, the Chief Minister has given an amount of one crore rupees to the milk producers through DBT.
---
Why in News
On December 8, 2021, Uttarakhand Chief Minister Pushkar Singh Dhami inaugurated the state level Khel Mahakumbh-2021 organized at Maharana Pratap Sports College in Dehradun district.
Key Points
State level Khel Mahakumbh-2021 has been organized by the Department of Youth Welfare.
On this occasion, Chief Minister Pushkar Singh Dhami has accepted the long standing demand of PRD jawans.
He announced to give 300 days work in a year to PRD jawans and financial assistance of Rs 2 lac to the next of kin in case of death of any jawan in the line of duty.
Apart from this, he has increased the honorarium of PRD jawans by Rs 70 per day and also announced restructuring of the structure of the youth welfare department.
The Chief Minister said that the Uttarakhand government would soon set up a sports university in the state, in which free education would be provided to the students studying in the state.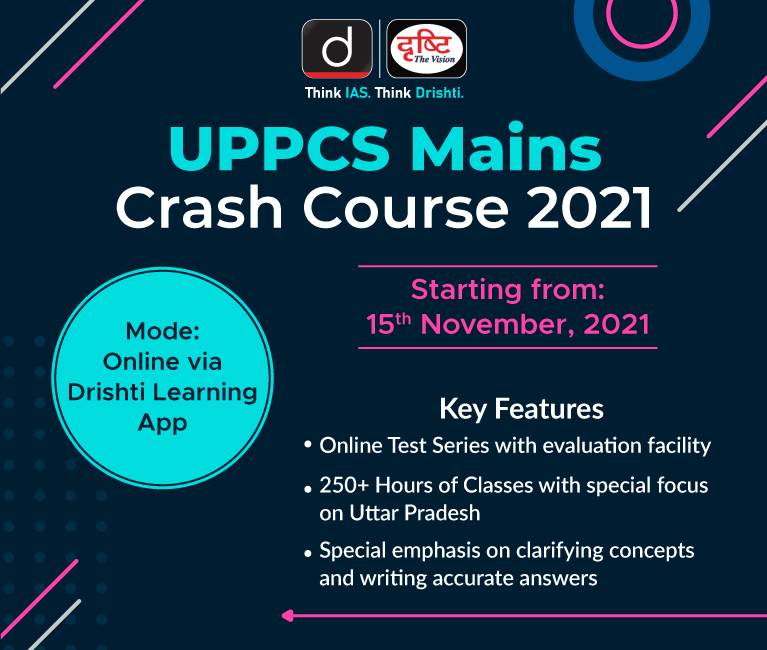 ---
Switch to Hindi