Why in News
On December 5, 2021, in the report of genome sequencing of a family from South Africa in Rajasthan, 9 people have been found to be suffering from the new variant Omicron of Corona.
Key Points
The World Health Organization has identified the recently discovered strain B.1.1.1.529 of Kovid-19 as 'Variants of Concern - VOC'.
The virus was first detected in South Africa and its name was changed to Omicron.
Omicron has been placed in the most worrying category of COVID-19 variants along with the globally dominant Delta Plus and its weaker rivals Alpha, Beta and Gamma.
However there is no reliable estimate of how much more infectious this Omicron variant is than the previous virus strain.
In addition to South Africa, an Omicron variant has been identified in people arriving from Malawi, Botswana, Belgium and Hong Kong in Israel.
The World Health Organization (WHO) has decided to name the variant based on the letters of the Greek alphabet instead of the countries where they were first identified.
WHO chose the name Omicron instead of the two letters Nu or Xi between Mu and Omicron.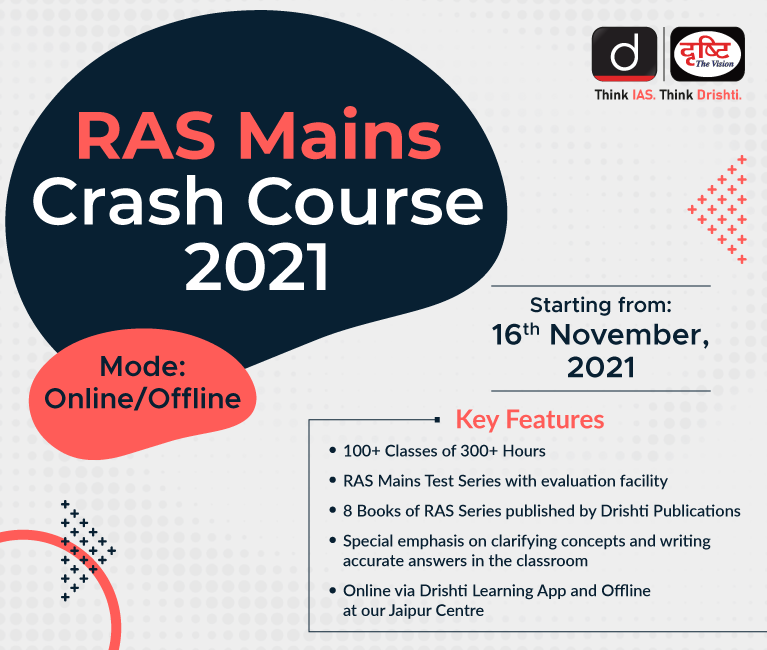 ---
Switch to Hindi