Why in News
Recently Yashika Khatri of Kurukshetra district of Haryana has won America's Millia Air Heart Scholarship by winning the competition to fly an aircraft.
Key Points
Yashika Khatri's name has become one of the 35 women in the world who have been awarded the Millia Air Heart Scholarship by the United States of America by coming first in a competition to fly an aircraft at the Embry Riddle Aeronautical University in Arizona, USA.
Along with honoring Yashika by giving 10 thousand dollars for this scholarship, her name will also be inscribed on a plane for one year. India's tricolor will also be flown on this plane for a year.
It is noteworthy that Yashika Khatri graduated from Embry Riddle Aeronautical University, Arizona and is now pursuing her PhD in Aerospace from the University of Colorado.
It is known that the Milia Air Heart Scholarship is an award for aerospace engineering.
---
Why in News
Recently, Riddhi Four of Karnal has won four gold medals in the Khelo India North Zone Archery Competition held in Sonipat district of Haryana state.
Key Points
In the second competition of Archery Association of India in Sonepat and North Zone under Khelo India, 17-year-old Riddhi has raised the pride of daughters by performing better.
Riddhi Four has also won a gold medal in the Inter University Archery Competition organized by Kurukshetra University. Thus in these archery competitions he has won a total of five gold medals.
Riddhi has also won medals in senior shooting events, having won four 6 international and 51 national medals.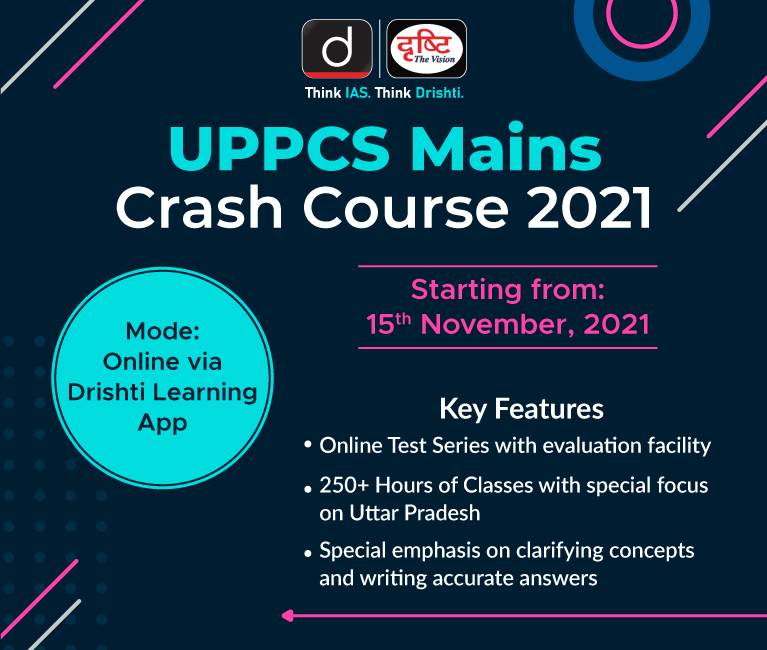 ---
Switch to Hindi