SURYA KIRAN - XIV
Why in News
The joint military exercise 'SURYA KIRAN – XIV' between India and Nepal will be conducted in Nepal from 3rd- 16th December 2019.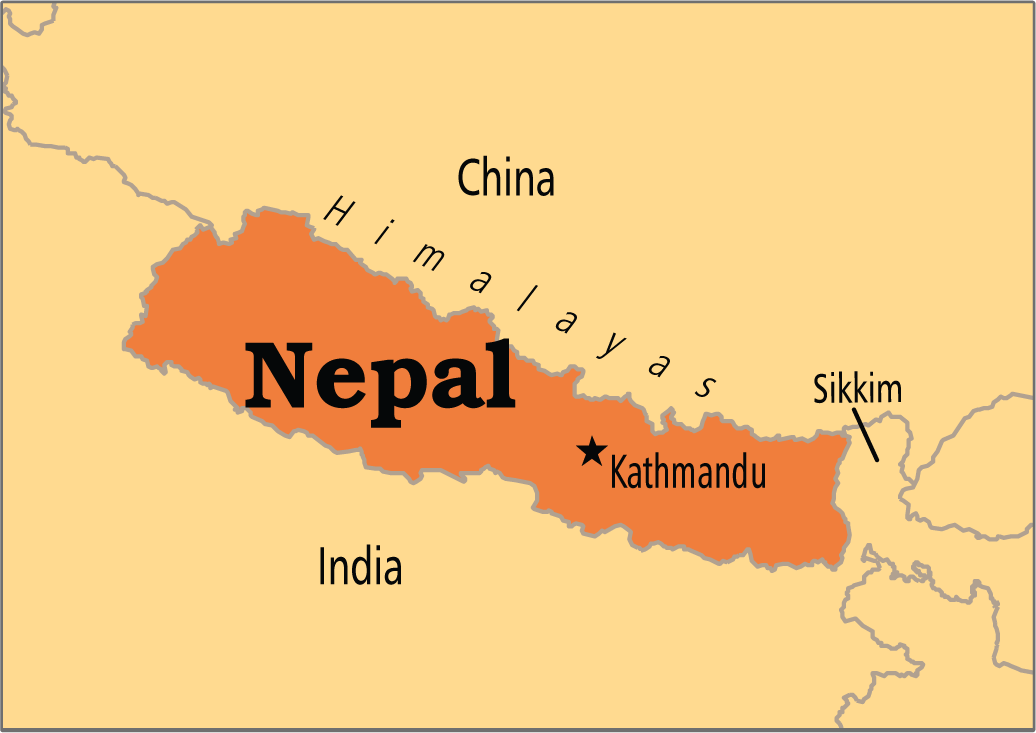 The exercise will comprise of 300 soldiers from both Indian and Nepal Army who would be sharing their experience in conduct of various counter insurgency and counter terrorism operations as also various humanitarian assistance missions by both the Armies.
The exercise is an annual event which is conducted alternatively in Nepal and India.
The 13th (previous) edition of the exercise was conducted in Uttarakhand, India.