Rapid Fire Current Affairs
13th edition of Exercise Bold Kurukshetra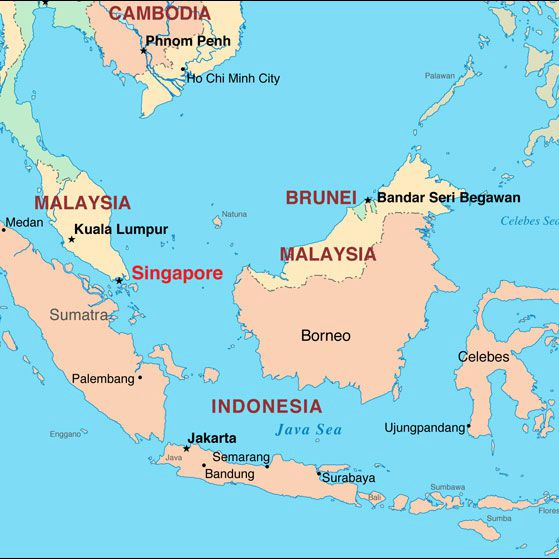 The Singapore Army and Indian Army participated in the 13th edition of Exercise Bold Kurukshetra, a bilateral armour exercise at Jodhpur Military Station, India. The exercise was hosted by the Indian army.
For the first time in the exercise series, both armies participated in a command post Exercise, which involved Battalion and Brigade level planning elements and computer wargaming.
Exercise Bold Kurukshetra is conducted under the ambit of the bilateral arrangement for the joint Army Training and exercises between the Singapore Army and the Indian Army. The exercise was first conducted in 2005. Other exercise between India and Singapore includes Joint Military Training (Air Force), Trilateral Maritime Exercise SIMTEX (With Thailand) and Exercise Agni Warrior (Army).
Read More: India-Singapore Relations
---
No More Compensation for the Victims of Bhopal Gas Tragedy: SC
Recently, the Supreme Court of India dismissed the Centre's curative petition seeking more compensation from the Union Carbide Company (UCC) for the victims of the gas tragedy that struck Bhopal in 1984.
On December 3, 1989, the highly dangerous and toxic gas, methyl isocyanate (MIC) (Chemical formula- CH3NCO or C2H3NO), leaked from the Union Carbide India Limited (UCIL) in Bhopal. The tragedy resulted in the death of 5,295 people and injuries to almost 5,68,292 persons besides substantial loss of livestock and property.
Read More: Bhopal Gas Tragedy
---
Nuclear-powered Attack Submarines & AUKUS
The United States, Australia and Britain unveiled details of a plan to provide Australia with nuclear-powered attack submarines from the early 2030s to counter China's ambitions in the Indo-Pacific.
The agreement is included under the 2021 AUKUS partnership as part of a shared commitment to a free-and-open Indo-Pacific region.
In September 2021, the US announced a new trilateral security partnership for the Indo-Pacific, between Australia, the UK and the US (AUKUS). The major highlight of this arrangement is the sharing of US nuclear submarine technology to Australia. Its Indo-pacific orientation makes it an alliance against China's assertive actions in the South China Sea.
Read More: AUKUS, China's Expansion in Indo-Pacific Region
---
Very Short Range Air Defence System (VSHORADS)
Defence Research and Development Organisation (DRDO) conducted two consecutive successful flight tests of the Very Short Range Air Defence System (VSHORADS) missile at the Integrated Test Range, Chandipur off the coast of Odisha.
VSHORADS is a Man Portable Air Defence System (MANPAD) meant for neutralising low-altitude aerial threats at short ranges. It has been designed and developed indigenously by Research Centre Imarat, Hyderabad in collaboration with other DRDO laboratories and Indian Industry Partners. The missile incorporates many novel technologies.
Read More: Defence Research and Development Organisation (DRDO), VSHORADS & MANPAD