Rapid Fire Current Affairs
Shaheed Bhagat Singh Birth Anniversary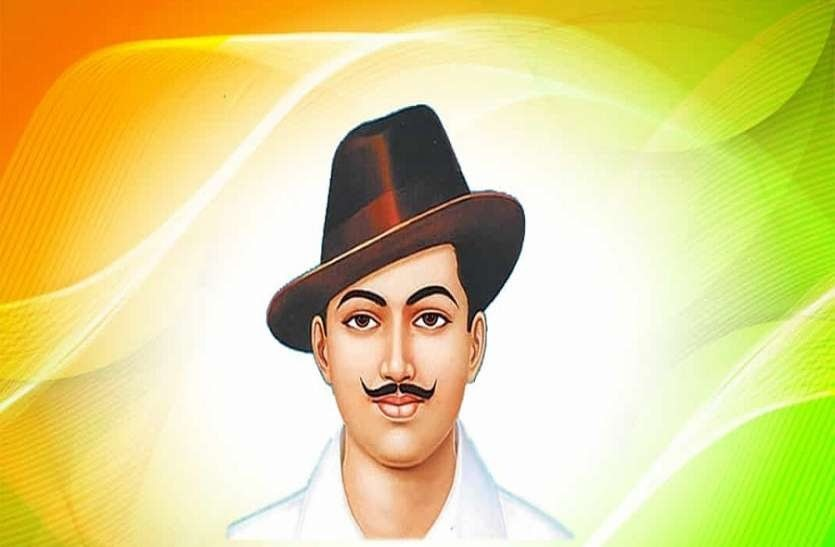 Recently, the Prime Minister of India has paid tributes to Shaheed Bhagat Singh on his birth anniversary
Bhagat Singh, born on September 26, 1907 in the Jullundur Doab district of Punjab, played a crucial role in India's freedom struggle.
He was a member of the Hindustan Republican Association (HRA), later renamed the Hindustan Socialist Republican Association (HSRA).
He started a militant youth organization called the Naujawan Bharat Sabha.
In their quest for revenge for Lala Lajpat Rai's death, Bhagat Singh and his comrades mistakenly killed Police Officer J.P. Saunders, leading to their involvement in the Lahore Conspiracy Case.

Bhagat Singh was later re-arrested, found guilty, and hanged on March 23, 1931, for Saunders' murder and a Central Legislative Assembly bombing protest.

March 23 is observed as Martyrs' Day in their honor.
Notable Works: "Why I Am an Atheist: An Autobiographical Discourse" and "The Jail Notebook and Other Writings."
Read more: Bhagat Singh's Birth Anniversary
---
Bolson Tortoise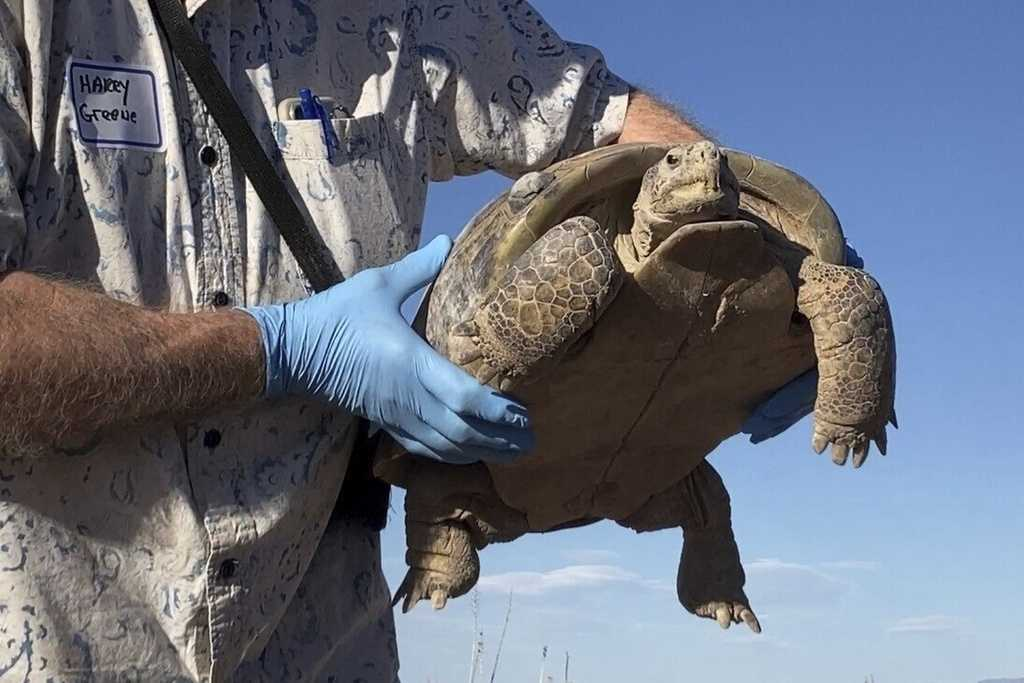 Biologists are engaged in a slow but determined effort to protect North America's Bolson Tortoise (Gopherus flavomarginatus).
Bolson Tortoise are North America's largest and rarest tortoise species.

They spend about 85% of their time in earthen burrows.

Their habitat is a semi-hot desert climate with winter temperatures around 2.8°C and summer temperatures ranging to 36.3°C.
The base color of the plastron is yellowish, and that of the carapace ranges from darker shades of straw yellow to brown.

Bolson tortoises spend about 85% of their time in earthen burrows.

Conservation Status:
Read more: The Impact of Climate Change on Wildlife
---
Leander Paes in International Hall of Fame
Recently, Leander Paes, a multiple Grand Slam winner, is the first Asian man nominated for the International Tennis Hall of Fame (ITHF) in the player category for the Class of 2024.
Li Na, a Chinese player, was the first Asian player nominated to the ITHF in 2019.
Vijay Amritraj, a former Indian player, was also nominated in the contributor category.
Leander Paes has won 18 Grand Slam titles in doubles and mixed doubles and was a former doubles world No. 1.
The International Tennis Hall of Fame (ITHF) is a prestigious institution and museum dedicated to the sport of tennis. Located in Newport, Rhode Island, United States, it serves as the official hall of fame for tennis and celebrates the history, achievements, and contributions of outstanding individuals and organizations to the sport of tennis.
Read More: Grand Slam, Laureus World Sports Awards
---
Ministry of Tourism Launched 'Travel for Life'
Ministry of Tourism, Government of India, organized the Global Launch of 'Travel for LiFE' program on World Tourism Day 2023 (27th September). The program is a part of Mission LiFE and aims to promote sustainable tourism.
Read More: Tourism In India, National Tourism Day