Patrika Gate in Jaipur
Why in News
The Prime Minister has inaugurated the Patrika Gate in Jaipur (Rajasthan) through video conferencing.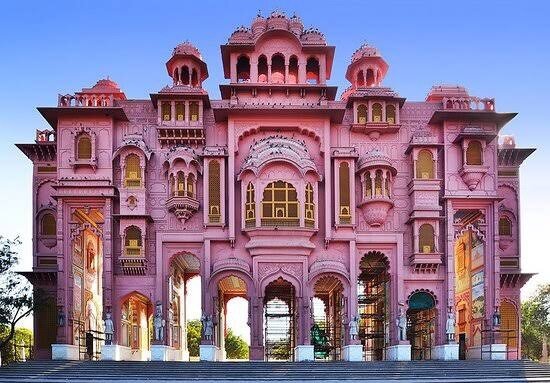 Key Points
The Gate has been constructed by the Rajasthan Patrika Group of Publications (media conglomerate).
It is an iconic gate built as a monument under Mission Anupam of the Jaipur Development Authority.
The construction of Patrika Gate was in keeping with Jaipur having recently been recognised as a UNESCO World Heritage Site.


In 2019, Jaipur became the second city of the country after Ahmedabad to get the recognition.
India has 38 world heritage sites, including 30 cultural properties, 7 natural properties and 1 mixed site.