Indian Army day
Why in News
Army Day is celebrated every year on 15th January in India to commemorate the jawans and the Indian Army.
This year India is celebrating its 73rd Army Day.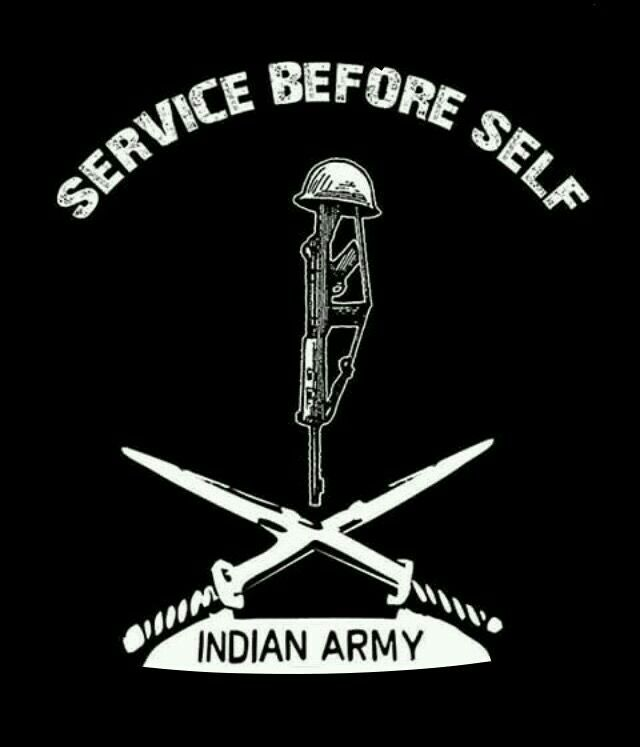 Key Points
Historical Background:


On 15th January 1949, Field Marshal Kodandera M. Cariappa, who was then a Lieutenant General, took over as the first Indian Commander-in-Chief of the Indian Army from General Sir Francis Butcher, the last British person to hold that post.
K. M. Cariappa adopted the slogan 'Jai Hind' which means 'Victory of India'. He is also one of only two Indian Army officers to hold the Five-star rank of Field Marshal, the other being Field Marshal Sam Manekshaw.

Army Day :


Army Day is celebrated every year to honor the soldiers of the country, who have set the greatest example of selfless service and brotherhood and more than anything the love for the country.
In the celebration of Army Day, the parade is organised every year at the Cariappa Parade Ground of Delhi Cantonment.

Indian Army:


The Indian army originated from the forces of the East India Company, which later became the 'British Indian Army', and eventually, after Independence, the Indian Army.
The Indian Army was founded almost 126 years ago by the British on 1st April, 1895.
According to the Global Fire Power Index 2021, India's army is considered the world's fourth strongest army.


Global Fire Power Index: The rankings for the index are reached after judging the countries on 50 parameters, including military resources, natural resources, industry and geographical features and available manpower.