EX VINBAX 2022
Why in News?
The 3rd edition of Vietnam-India Bilateral Army Exercise "Ex VINBAX 2022" is being conducted in India.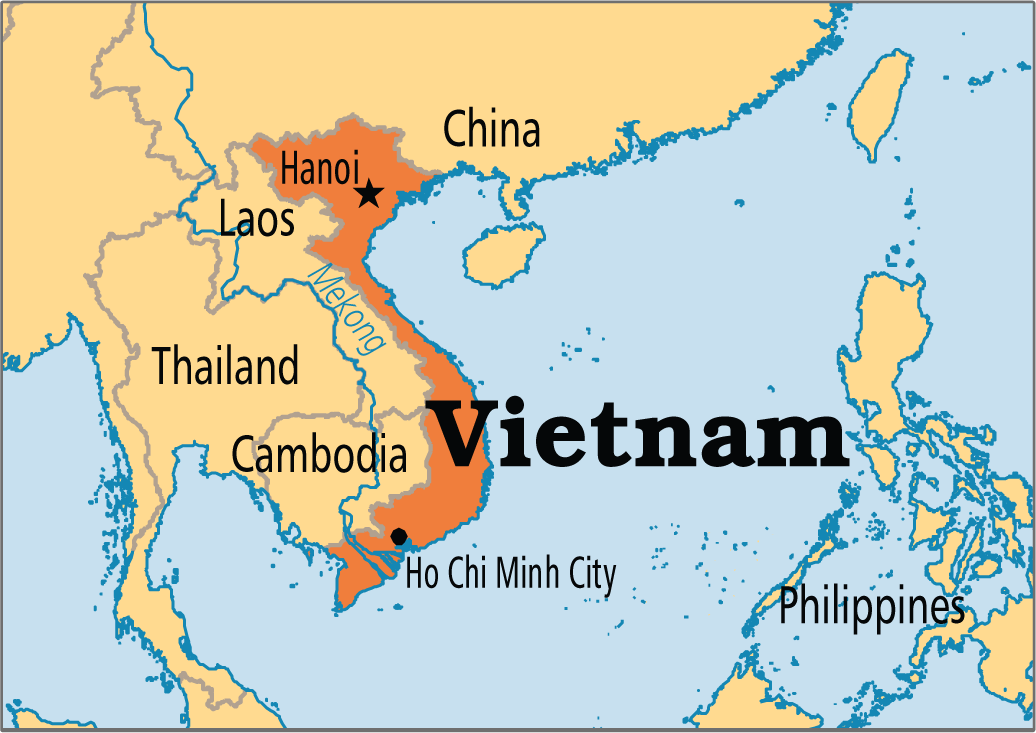 What is Ex VINBAX?
About:

It is a field training exercise with enhanced scope from previous editions of bilateral exercise.
A Humanitarian Assistance & Disaster Relief (HADR) Demonstration and equipment display will showcase India's capacity to undertake rescue and relief operations during natural and manmade disasters utilising indigenous solutions.
It aims to strengthen mutual confidence, interoperability and enable sharing of best practices between the Indian Army and Vietnam People's Army.
It will provide an opportunity to the troops of both the Contingents to learn about the social and cultural heritage of each other.

Theme:

Employment and deployment of an Engineer Company and a Medical Team as part of United Nations Contingent for Peacekeeping Operations.