Davos Dialogue: World Economic Forum
Why in News
Recently, the Prime Minister addressed the World Economic Forum's (WEF) Davos Dialogue via video conferencing.
The WEF annual meeting in Davos (Switzerland) engages the world's top leaders to shape global, regional and industry agendas.
The Davos Dialogues agenda marks the launch of the WEF's Great Reset Initiative in the post Covid world.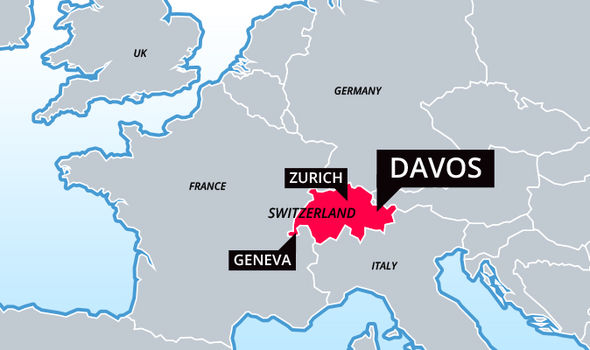 The Great Reset Initiative of WEF
About:


It is based on the assessment that the world economy is in deep trouble.


Situation has been made a lot worse by many factors, including the pandemic's devastating effects on global society, the un- folding technological revolution, and the consequences of climate change.

Agenda:


The world must act jointly and swiftly to revamp all aspects of our societies and economies, from education to social contracts and working conditions. Every country must participate, and every industry, from oil and gas to tech, must be transformed.
In short there should be a 'Great Reset' of capitalism.
Key Points
World Economic Forum
About:


The World Economic Forum (WEF) is a Swiss nonprofit foundation established in 1971, based in Geneva, Switzerland.
Recognized by the Swiss authorities as the international institution for public-private cooperation.

Mission:


Committed to improving the state of the world by engaging business, political, academic, and other leaders of society to shape global, regional, and industry agendas.

Founder and Executive Chairman: Klaus Schwab.
Some major reports published by WEF are:


Global IT Report


WEF along with INSEAD, and Cornell University publishes this report.

Global Risk Report.
Global Travel and Tourism Report.