C.S. Seshadri
Why in News
Eminent mathematician Professor CS Seshadri, known for his contributions in algebraic geometry and mathematical education passed away recently.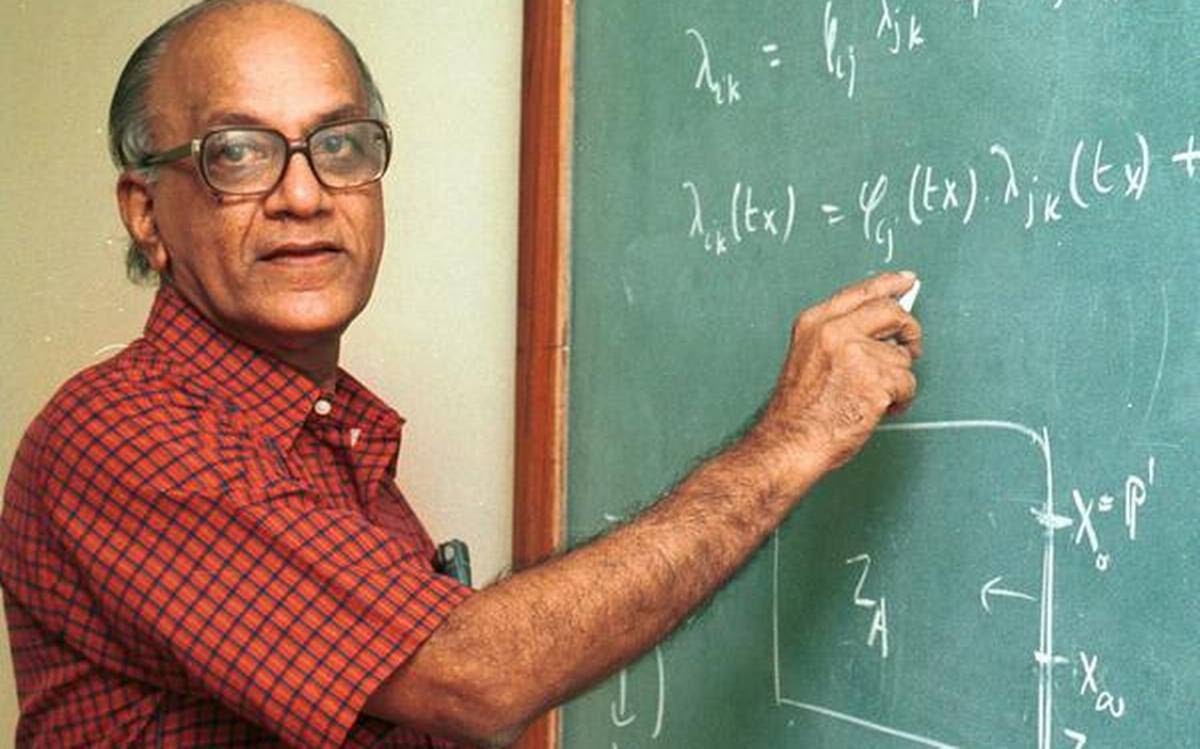 Key Points
He was born in 1932 in Kanchipuram and educated in Chennai, TN and Mumbai (he got his PhD from Bombay University in 1958).
He joined Tata Institute of Fundamental Research (TIFR), where he helped establish a school of algebraic geometry.
He is known for his work on algebraic geometry.


Applications of algebraic geometry arise in statistics, control theory, robotics, coding theory, integer programming and theoretical physics.
The Narasimhan-Seshadri theorem, developed in 1965 with his friend M S Narasimhan, plays a central role in conformal field theory and string theory.

He founded the Chennai Mathematical Institute, which attracts talent from around the world with its courses on mathematics, computer science and theoretical physics.
He was elected Fellow of the Royal Society (UK) in 1988 and a Foreign Associate of the National Academy of Sciences, USA in 2010. He was awarded the Padma Bhushan (the third highest civilian award in India) in 2009.