This article is based on "Lifting growth, containing inflation" which was published in The Indian Express on 06/01/2020. It talks about how the government can mobilise the capital for investment in infrastructure by eliminating inefficiencies in the grain management system of India.
Recently, India's GDP growth rate dropped down to 4.5%, also the agriculture GDP growth rate fell to 2.1 % in the second quarter of this 2018-19. This is a clear sign of a slowdown in the Indian Economy.
In order to put Indian economy back on track to a 7-8% growth trajectory, Government has announced an investment package for the infrastructure of about Rs 102 lakh crore over the next five years, which implies more than doubling the growth in infra-investments from its current levels.
However, the bigger question is from where this money is to be mobilised. In this context rationalizing grain management will save the government a lot of money.
Challenges Associated with Government Spending
How rationalising grain management will provide finances to the government?
Reasons for inefficiency in grain management
How to Reform Grain Management in India?
If the government can implement just these three points, it can save another Rs 50,000 crore annually. On top of this, it will help the government to reduce its fiscal deficit. And if it liquidates stocks fast, it can contain inflation too.
Drishti Mains Question

Resolving inefficiency in grain management can reduce the infrastructure deficit for the government. Discuss.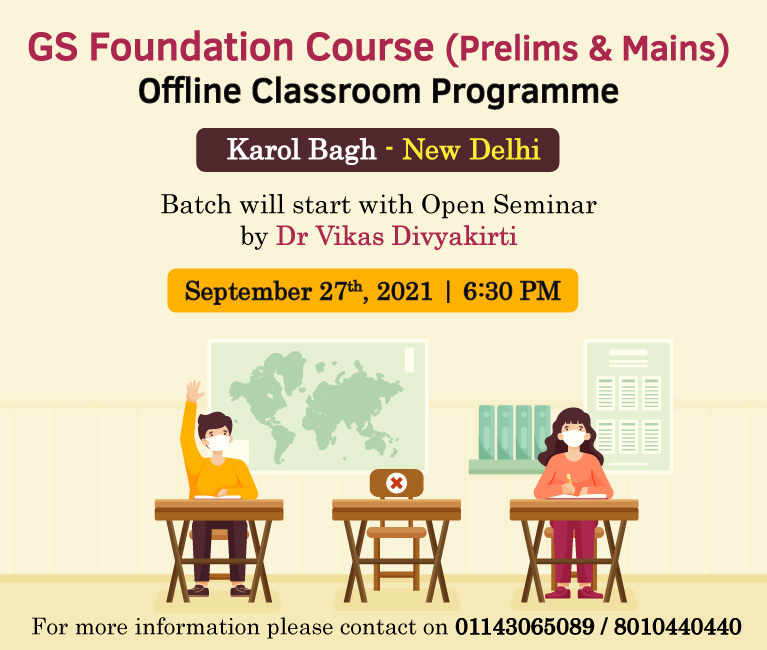 ---