Why in News
On January 26, 2022, on the occasion of Republic Day, six policemen of Uttarakhand were awarded Police Medals.
Key Points
Uttarakhand's Additional Director General of Police (Administration) Abhinav Kumar has been awarded the President's Police Medal (PPM) for distinguished services.
At the same time, five policemen were awarded Police Medals for their meritorious service. These five medal winners are Deputy Superintendent of Police, Chamoli district, Dhan Singh Tomar, DSP Nandan Singh Bisht from Police Headquarters, DSP Ganesh Lal, Pauri, Inspector Mahesh Chandra Chandola (Intelligence Headquarters) and Sub Inspector Ramesh Chandra Bhate from Champawat.
It is noteworthy that every year on the occasion of Republic Day, the gallantry award is awarded to the brave soldiers who made supreme sacrifice by displaying indomitable courage in the security of the country.
The Police Division of the Ministry of Home Affairs deals with matters relating to meritorious/distinguished service and President's Police Medal awards for gallantry etc.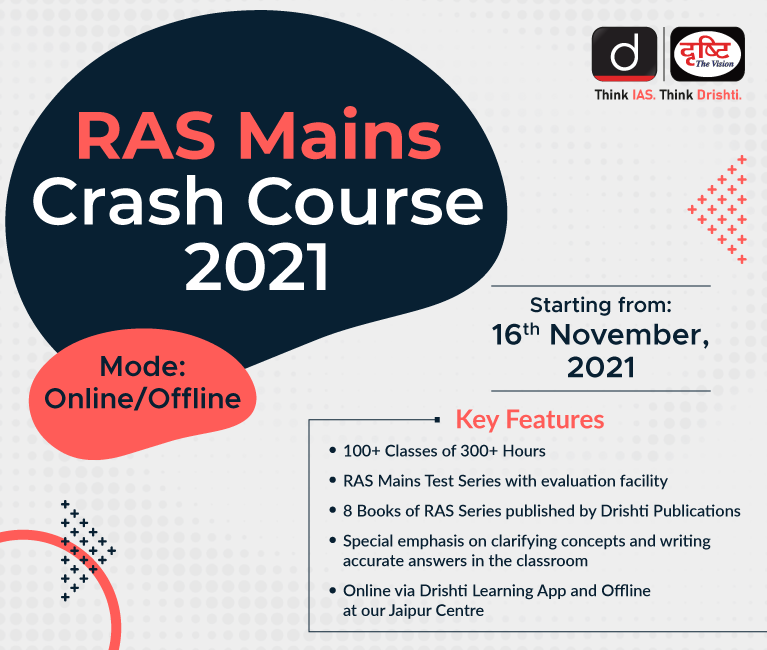 ---
Switch to Hindi