Why in News?
On 23 May 2023, Bihar was ranked third in the country in the category of the best state in the National Water Awards 2022 by the Union Ministry of Jal Shakti.
Key Points:
The excellent works and efforts done by the Bihar government in the field of water conservation & management of water resources have been appreciated at the national level through this award.
Water Resources and Information & Public Relations Minister Sanjay Kumar Jha said that 'Jal-Jeevan-Hariyali Abhiyan' has been started for the conservation and promotion of water and greenery. This campaign has also been appreciated by the United Nations.
Efforts are being made to bring the most ambitious program announced in seven determinations to the ground.
Work to be done under the most ambitious programs announced in seven decisions:

Garaul Weir Irrigation Scheme, Darbhanga – This is a weir irrigation scheme on the old Kamla River, in which an irrigation facility has been provided through the head regulator.
Jaitpura Pump Canal Scheme, Bhabhua- Through this, the water flow of the Karmnasha River will be made available for irrigation facilities in various blocks.
Construction of Bataspur Weir on Mohane River in Bodhgaya block of Gaya district and modernization of distribution systems derived from Moratal Pine.
Uderasthan Barrage Scheme, Bihar Sharif – This is a major irrigation scheme, which has developed irrigation potential in many blocks of Jehanabad and Gaya districts.
Bihul Weir Irrigation Scheme, Madhubani – Gated weir on Bihul River near Laxmipur village, efflux dam on right & left side in its upstream where guide dam on both sides in downstream and protective works are to be completed. In this, the total length of the canal system discharged from the right main canal is 3.35 km and the length of the canal system discharged from the left main canal is 6.33 km.
Under the Malai Barrage scheme, irrigation facilities will be made available in the Buxar district through a linkage canal by constructing a barrage on the Kond River in the Dawath block of Rohtas district.
Balwaghat Barrage-cum-Irrigation Scheme, Madhubani - In this irrigation scheme based on Dhauns River near Balwa village, in addition to two head regulators (right and left), the renovation work of dilapidated sub-distributary (9.27 km.) and pine designed on the right side Restoration work (13.36 km) has been done according to the water seepage.

It is known that the first National Water Award was started by the Ministry of Jal Shakti in 2018.
The National Water Awards provide an excellent opportunity for start-ups as well as leading organizations in water resources to engage with policy-makers and brainstorm on how to adopt new & proper methods of water resource management in the best possible way.
This time Madhya Pradesh has topped the best state category. After this, Odisha has been declared the second place while Andhra Pradesh and Bihar have been declared joint winners for the third place.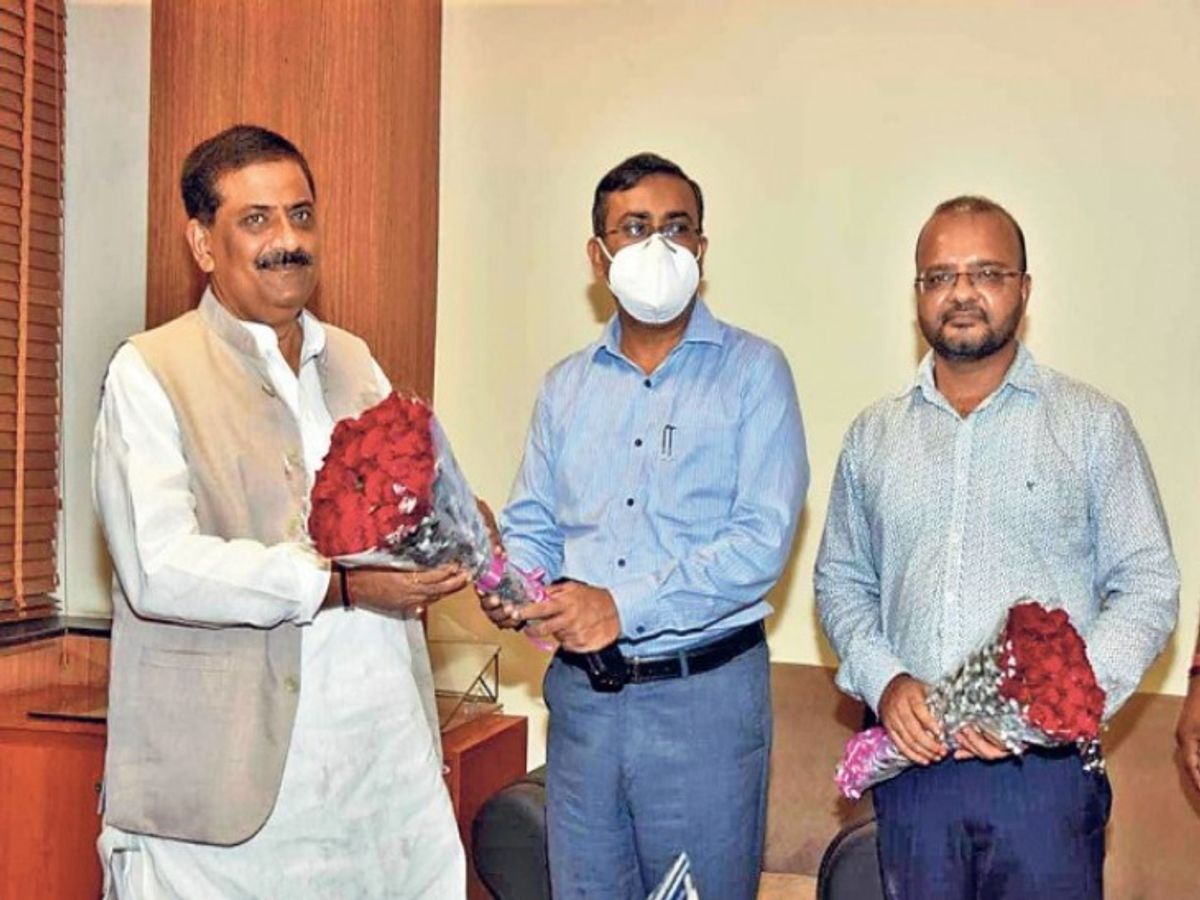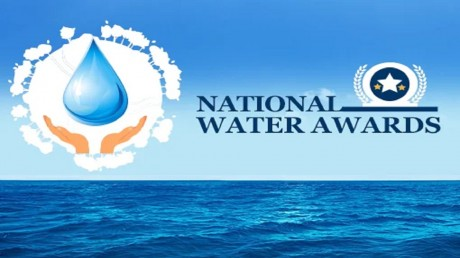 ---
Switch to Hindi