Star marking (1-5) indicates the importance of topic
Why in News
On October 23, 2021, as soon as Bihar Chief Minister Nitish Kumar started the 'Rabi Mahabhiyan', the Agriculture Department announced various schemes for this.
Key Points
As per the announcement of the Agriculture Department, 328 Krishi Machinery Banks will be set up by the government in 13 districts of the state.
These Yantra banks will be set up in aspirational districts of Bihar like Nawada, Katihar, Begusarai, Sheikhpura, Araria, Khagaria, Purnia, Gaya, Aurangabad, Banka, Jamui, Muzaffarpur, Sitamarhi.
Machinery Banks will be set up through farmer groups and agricultural machines will be given on rent to nearby farmers by these groups.
For agricultural machinery banks, the government will give 80 percent subsidy, the maximum limit of which has been fixed at Rs 8 lakh.
Apart from this, provision has also been made to set up 25 special custom hiring centers in Patna and Magadh divisions.
Both the above schemes will be started in this Rabi season and 40 thousand farmers will be given exposure visits for technical training, in which they will be shown various schemes running under climate friendly agriculture in the field.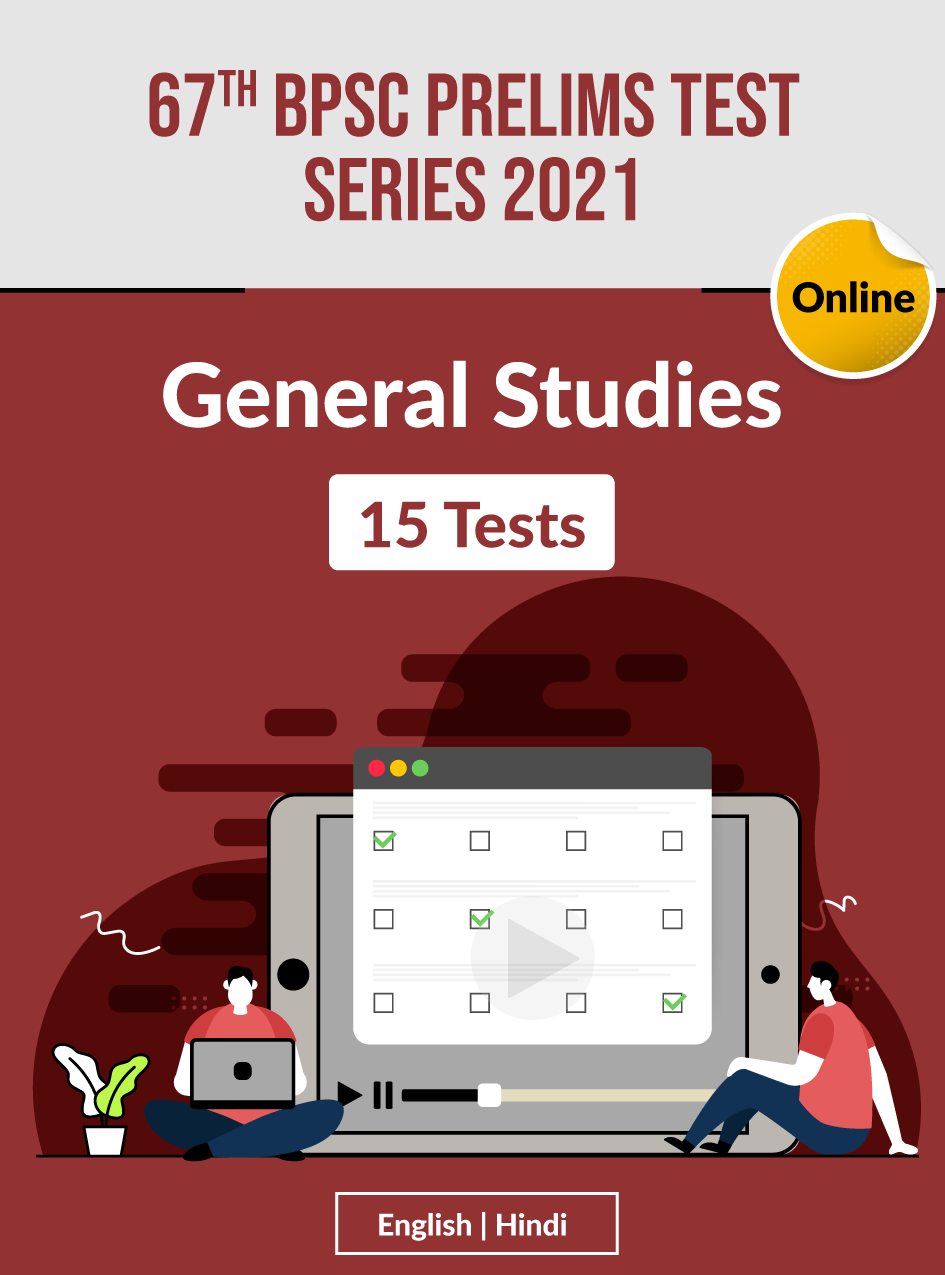 ---
Switch to Hindi