Why In News?
On October 10, 2022, Asmita Dorjee of Jharkhand has created history by scaling the world's eighth highest mountain 'Manaslu' in Nepal without oxygen supplementation.
Key Points
The Manaslu Summit was organized by the Government of Nepal, in which Asmita Dorjee has conquered the 8163 meter high mountain 'Manaslu' without oxygen supplementation. Asmita Dorjee completed this summit after a difficult climb of about 26 days.
Just four hours before Asmita Dorjee, Himachal's Baljit Kaur completed this summit without oxygen.
Asmita Dorjee, a resident of Sonari Kadama Link Road in Jamshedpur, Jharkhand, is currently working as a senior instructor at The Tata Steel Adventure Foundation (TSAF).
It is known that Manaslu (also known as Kutang) is the eighth highest mountain on earth. This 8,163 meter high mountain is located in the Gorkha district of northwest Nepal.
It is known that Asmita had earlier gone on expeditions like Mount Everest without oxygen supplementation, but she could not complete the Everest Summit. He completed the height of up to 8749 meters during the Everest Expedition without oxygen supplementation.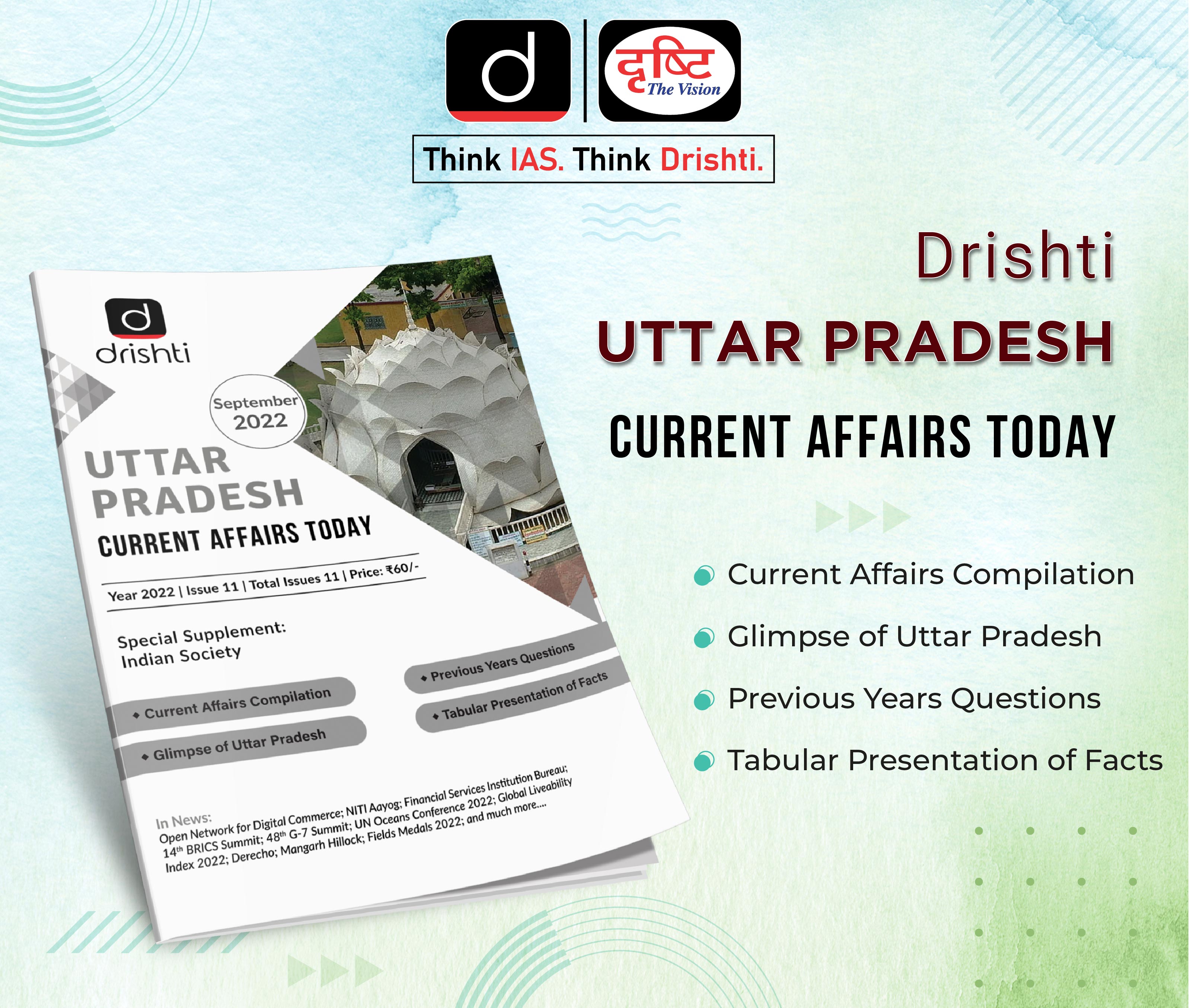 ---
Switch to Hindi