Why In News?
On 1 June 2023, a spokesman of Shri Vishwakarma Skill University of Palwal district said that an important MoU has been signed between Shri Vishwakarma Skill University and British Council with the aim of enabling students in the field of employment through English.
Key Points:
It is known that the British Council is known for professional training in the English language. Shri Vishwakarma Skill University is focusing on linguistic courses and English is the third most spoken language in the world.
Now the British Council in collaboration with Shri Vishwakarma Skill University, Palwal will train students in English.
The spokesperson said that the British Council English will contribute its skills to the social and professional advancement of students through an online self-study course.
The British Council in association with Sri Vishwakarma Skill University will make more and more students competent and proficient in English through this course.
Language plays the most important role in the development of personality as well as professional advancement. English is spread all over the world and through this, students can make their careers stronger.
With this objective, Shri Vishwakarma Skill University, Palwal is running courses in English, German and Japanese languages on its campus. Now after joining the British Council, there will be more quality in the language course of English.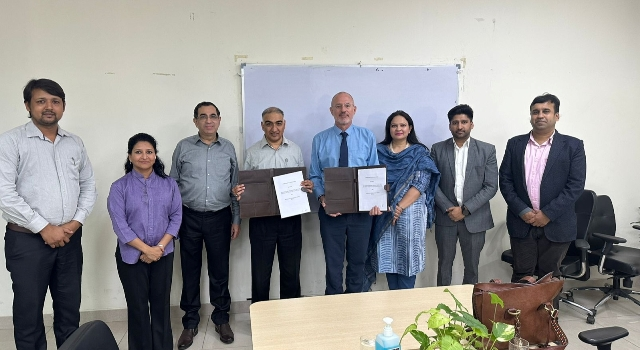 ---
Switch to Hindi