Taliban Delegation in Pakistan
Why in News
Recently, a Taliban delegation visited Pakistan to discuss the way forward in the Afghan peace process.
The Taliban delegation was led by their political chief Mullah Abdul Ghani Baradar.
Key Points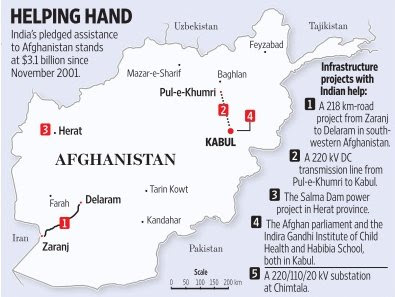 Way Forward
India should support any genuine peace process in Afghanistan. However, the peace process in Afghanistan appears to be one-sided and pushed by the U.S.A. and Pakistan.
India should not recognise or publicly engage the Taliban until it recognises the Afghanistan government.