Nobel Prize in Literature 2022
Why in News?
The 2022 Nobel Prize in Literature has been awarded to French author "Annie Ernaux"for"the courage and clinical acuity with which she uncovers the roots, estrangements and collective restraints of personal memory".
In 2021, the award was given to novelist Abdulrazak Gurnah "for his uncompromising and compassionate penetration of the effects of colonialism and the fate of the refugee in the gulf between cultures and continents".
The Nobel Prizes in Physics, Chemistry and Medicine for 2022 have already been awarded.
Who is Annie Ernaux?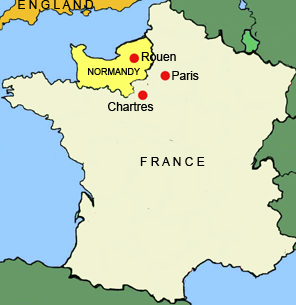 About:

Annie was born in 1940 and brought up in the small town of Yvetot in Normandy (France).

She went on to study at the universities of Rouen and then Bordeaux from where she qualified as a schoolteacher and gained a higher degree in modern literature.
Career & Work:

Her exemplary literary career started with the publication of her first book, Cleaned Out, in 1974.

Her other major work includes "A Women's Story", "Happening", "A Girl's Story", "Getting Lost".

Themes of her work:

Her books talk about the body and sexuality, intimate relationships, social inequality and the experience of changing class through education, time and memory, and the overarching question of how to write these life experiences.
Her books have explored how shame is built into the female consciousness, and how women censor and judge themselves even in personal spaces such as a diary.

Awards & Recognition:

Her works overall have received the French language prize and the Marguerite Yourcenar prize.
In 2014 she was awarded an honorary doctorate by the University of Cergy-Pontoise.
Her work "The Years" was shortlisted for the Man Booker International prize.