Navroz
Why in News?
Recently, the PM greeted the people on the occasion of Navroz (21st March 2022).
What are the Key Points?
Navroz is also known as Parsi New Year.
In Persian, 'Nav' stands for new, and 'Roz' stands for the day, which literally translates to 'new day'.
Though celebrated in March globally, Navroz arrives 200 days later in India and is celebrated in the month of August as the Parsis here follow the Shahenshahi calendar that doesn't account for leap years.


In India, Navroz is also known as Jamshed-i-Navroz, after the Persian King, Jamshed.
The king Jamshed is credited with having created the Shahenshahi calendar.

Interestingly in India, people celebrate it twice a year - first according to the Iranian calendar and the second according to the Shahenshahi calendar which is followed by people here and in Pakistan.
The tradition is observed by Iranians and Zoroastrian around the world.
Navroj was inscribed in the list of UNESCO Intangible Cultural Heritage of Humanity of India in 2009.


This coveted list is made up of those intangible heritage elements that help demonstrate diversity of cultural heritage and raise awareness about its importance.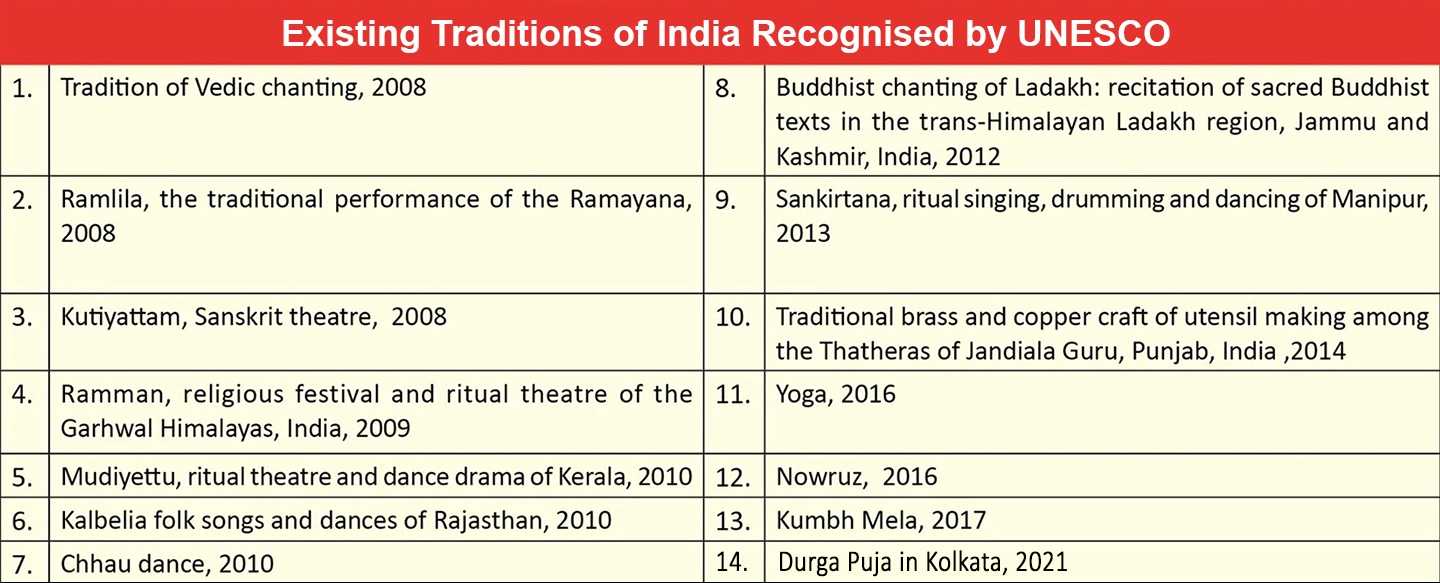 What is Zoroastrianism?
Zoroastrianism, one of the earliest known monotheistic faiths, is practised by Parsis.
It was created over 3,500 years ago in ancient Iran by Prophet Zarathustra.
It was the official religion of Persia (now Iran) from 650 BCE until the emergence of Islam in the 7th century, and it was one of the most important faiths in the ancient world for over 1000 years.
When the Islamic troops invaded Persia, numerous Zoroastrians fled to India (Gujarat) and Pakistan.
The Parsis ('Parsi' is Gujarati for Persian) are the largest single group in India, with an estimated 2.6 million Zoroastrians worldwide.
Zoroastrians (Parsis) are one of the notified minority communities.