Ex Cobra Warrior 22
Why in News?
The Indian Air Force will participate in the multi-nation Air Exercise named 'Ex Cobra Warrior 22' at Royal Air Force Base in Waddington, United Kingdom.
Five indigenous LCA (Light Combat aircraft) Tejas fighter aircraft will participate in the exercise and a C-17 aircraft will provide transport support.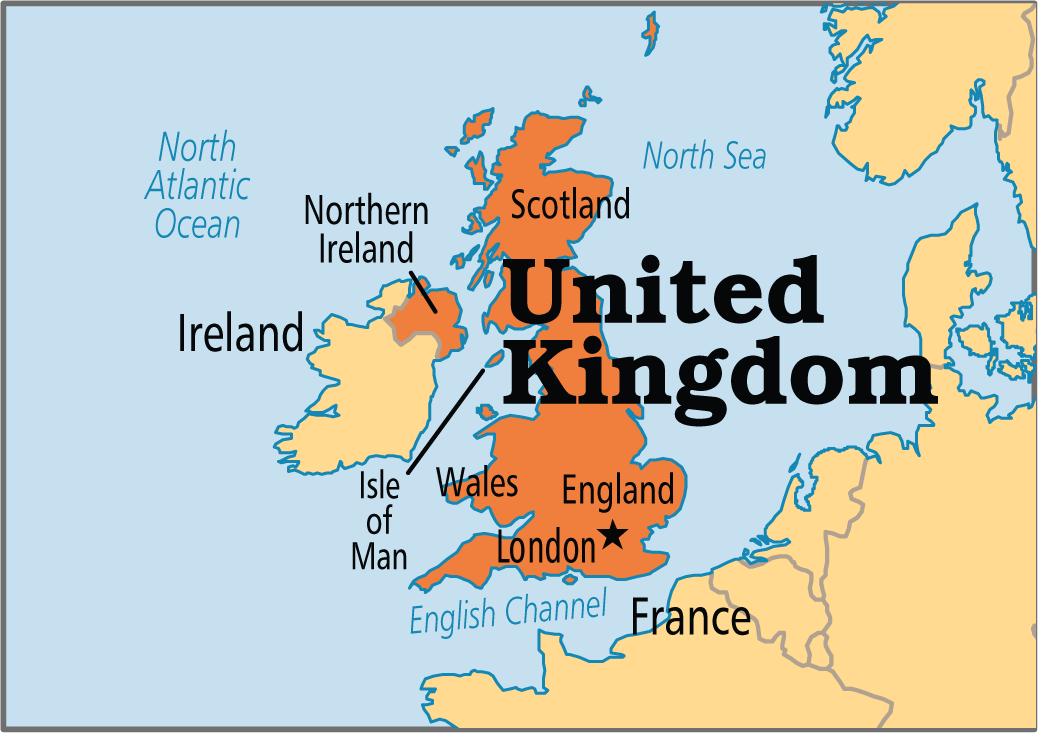 What are the Key Points?
About Ex Cobra Warrior 22: It is one of the largest annual Royal Air Force exercises (United Kingdom) and aims to train both pilots and other air specialists in planning and executing complex airborne missions.
Other Joint Exercises between India and the UK: