Star marking (1-5) indicates the importance of topic
Why in News
Recently, the University Grants Commission has identified 100 places across the country for the purpose of educational tourism for the students, out of which 5 sites are related to Bihar.
Key Points
Educational tourism can be defined as a form of tourism in which tourism is used as an important tool of educational learning.
The aim of educational tourism is to make the learning process more practical and interactive as well as introduce the students to different cultures.
It is noteworthy that under the National Education Policy-2020, educational tourism has been included under Activity Education with the aim of strengthening the spirit of 'Ek Bharat Shreshtha Bharat', under which 5 destinations from Bihar- Sasaram, Rajgir, Bodh Gaya, Nalanda and Vaishali have been included.
The details of these tourist places are as follows-


Nalanda: Nalanda was a famous monastery and center of Buddhist learning that developed under the patronage of the Gupta Empire in the 5th and 6th centuries.
Bodhgaya: Lord Gautam Buddha attained enlightenment under the Bodhi tree in Bodh Gaya.
Vaishali: Vaishali was a large and powerful kingdom in the 6th century BCE, where Kattagarasala was built in Mahavana by the Lichchavi rulers for the abode of Buddha.
Rajgir: Rajgir is one of the important sites of the Eight Mahasthalas in Buddhism.
Sasaram: A small inscription from Chandan Shaheed near Sasaram in Rohtas district confirms the Mauryan victory in this area.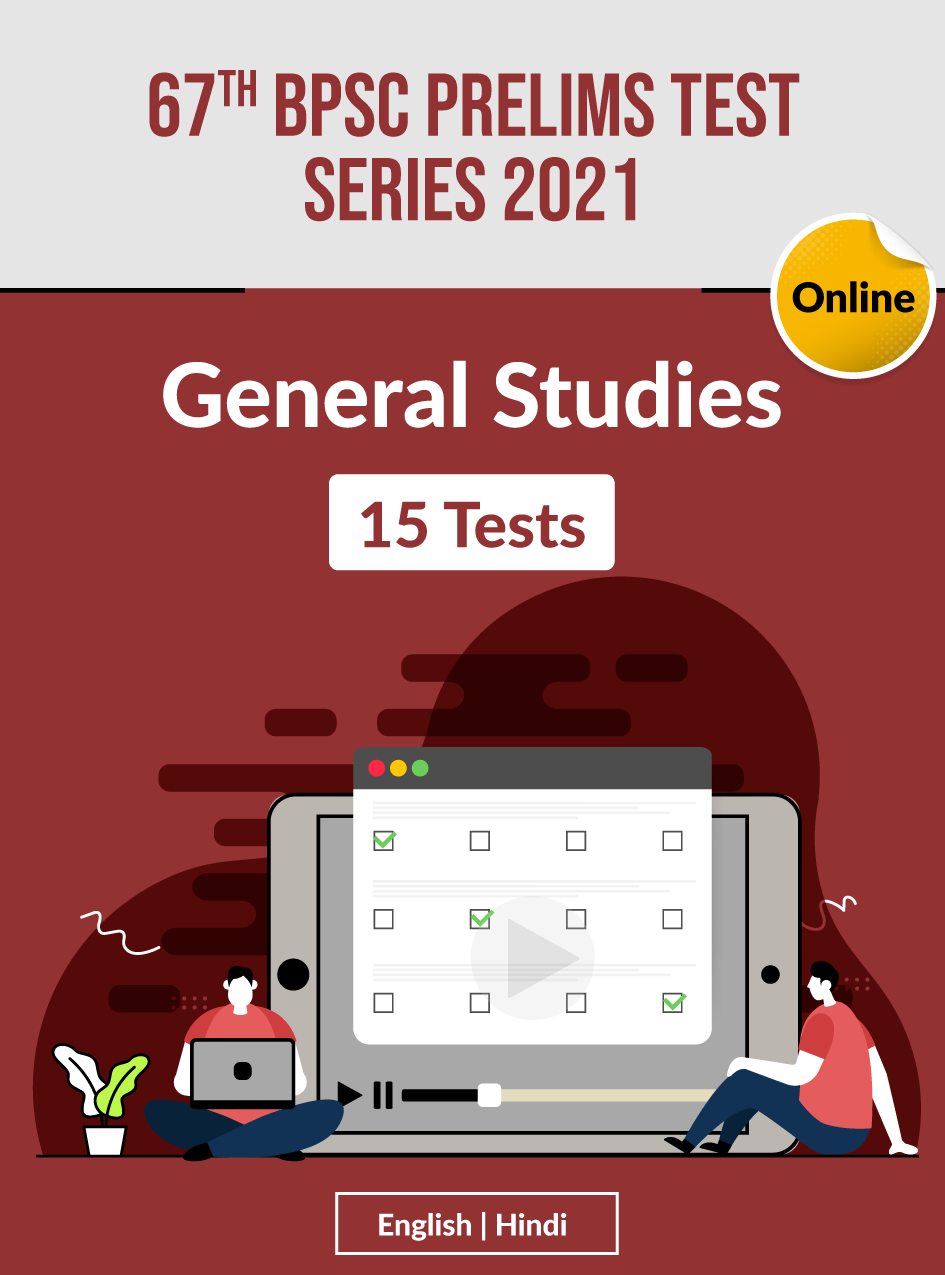 ---
Switch to Hindi