Why in News?
According to the information received from the media on 24 May 2023, in the 6th National Mix Martial Arts Competition held in Lucknow (Uttar Pradesh) from 17 to 21 May, the players of Bastar District and Bastar Martial Arts Academy created history by getting 5 gold and 1 bronze medal.
Key Points:
In this competition, international player Palak Nag of Bastar district again won the gold medal in senior welterweight.
Mahi Dongre won gold medal in Youth C 57 kg. category, Yejin Shreya Suna won gold medal in Youth C 44 kg category, Tanupriya Dutta won gold medal in Youth B 44 kg category, Shriya Sharma won gold medal in bottom weight in semi contact and Mahi Meshram won a bronze medal in the Youth A 52 kg category.
It is worth mentioning that Palak Nag, a resident of Jagdalpur city of Bastar district of Chhattisgarh, won the silver medal for India in the 2022 Mixed Martial Arts International Championship held in Abu Dhabi.
All medal winners practice at Bastar Martial Arts Academy. The players who have won gold medals will represent the country in the upcoming international competition.
It is known that this is the second year in which Bastar's Daughters have shown their mettle in the mixed martial arts competition.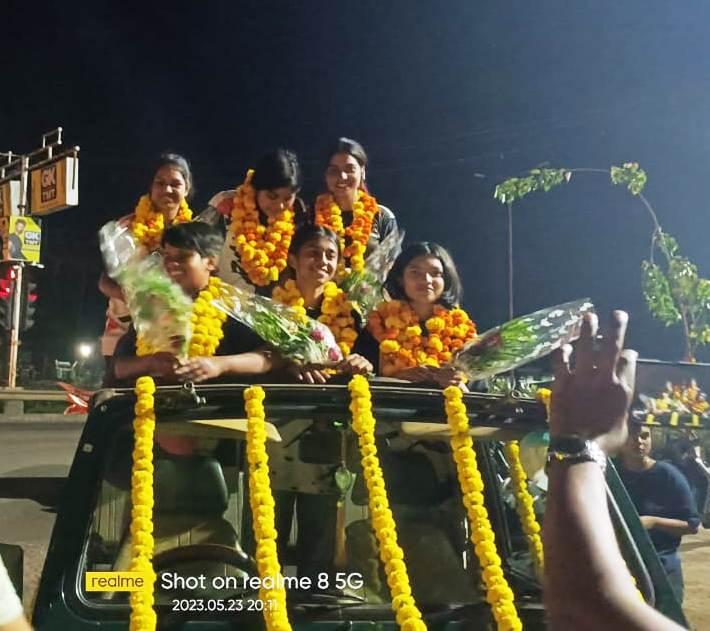 ---
Why in News?
According to information received from the media on 23 May 2023, 61 players from Chhattisgarh have been selected for the National Muaythai Boxing Championship. A maximum of 28 players from Bastar are included in this.
Key Points:
The competition will be organized by the United Muaythai Association India (UMAI) in Chennai from 25 to 30 May. During this, there will be a National Muaythai Championship and Pro Night Fight. The competition will be held in senior, junior, and sub-junior (boys and girls) categories.
Out of 61 players selected from Chhattisgarh, there are 28 players (9 girls and 19 boys) from Bastar alone, while 16 players from Raipur, 9 from Balod and 8 from Korba have been selected.
This team will leave to participate under the leadership of coach Abdul Moin, Women's Coach Naveen Thakur, Maqsuda Hussain, Suman Rao and The manager Rajendra Rajput, Krishna Kumar Yadav.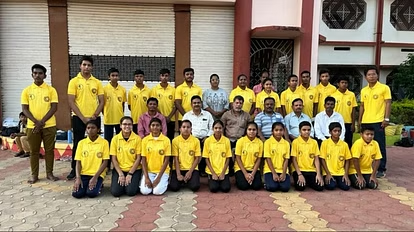 ---
Switch to Hindi