Why in News
On January 18, 2022, Rajasthan's Minister of State for Science and Technology Zahida Khan virtually inaugurated the 29th State Level Children's Science Congress. Along with this, he also unveiled the logo of Virtual Space and Science Club and Rajasthan Science Literature Festival to be held on 28 February.
Key Points
On this occasion, Zahida Khan said that in compliance of Budget 2020-21, Science and Space Club and Asteroid Search Campaign has been started by the department for scientific activities among the students of class 6 to 12. Along with this, State IPR policy has also been issued to promote scientific technology and encourage scientific research in the state.
Through various programs of the State Level Children's Science Congress, projects based on science are presented by the children at the district and state level, due to which the hidden scientist in the children gets a medium of expression.
Giving information about this state-level Children's Science Congress program, Secretary, Department of Science and Technology, Mugdha Sinha said that two categories of entries have been made by the department for the children in the age group of 10 to 14 and 14 to 17 years. Under the programme, 87 were selected out of a total of 811 entries received at the district level. Today 30 entries will be selected by the judges and sent for award at the national level.
He said that the Asteroid Search Campaign run by the department has been praised across the country. Due to the continuous innovations made by the department in the field of science, the flag of science will be raised in the state and children will be able to inculcate the importance of science.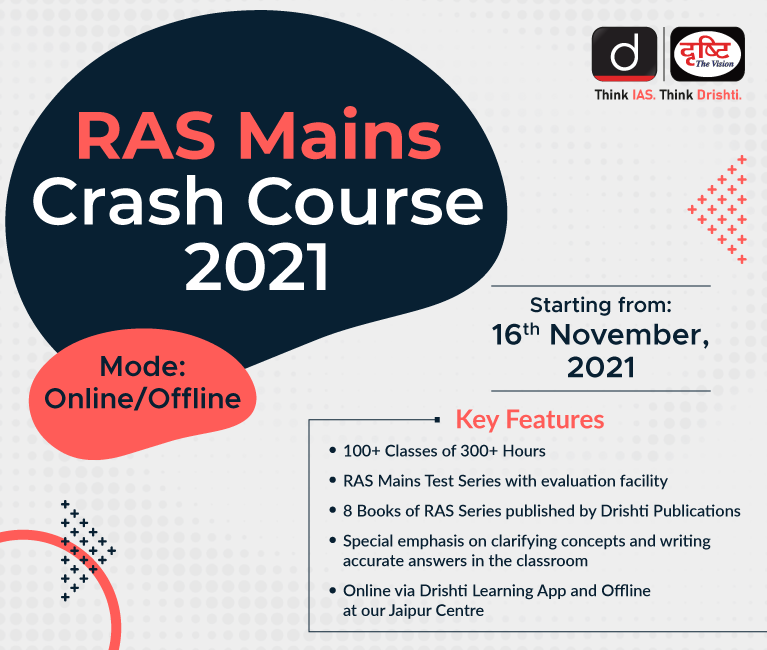 ---
Switch to Hindi