Why in News
Recently, Dr. Yogendra Kumar Saxena, scientist and environmental scientist of Central Pollution Control Board, Bhopal has prepared the country's first single-use plastic free sanitary napkin.
Key Points
This napkin is made with the help of biodegradable starch sheet, nonwoven fabric, wood pulp sheet, sap sheet and back side release paper tape. Virag Bohare of Raag Innovation Pad Factory Mainpura District Bhind helped him in this innovation.
After use, this sanitary napkin will have to be destroyed in the incinerator like bio medical waste. Throwing it in the open, burying or burning it will not be as harmful to the environment as existing napkins are. Many other sanitary napkins use 90% single-use plastic.
It is noteworthy that 70% of urban and 48% of rural women in the country use sanitary napkins. Of this, only 24 percent of napkins go to the incinerator for scientific execution, in remaining 76 percent only 28 percent reach the general waste, 33 percent are buried in the ground and 15% are burnt in the open. .
It takes 500-800 years for a napkin to decompose. Some people in the country have made biodegradable sanitary napkins, but even 20-25% plastic is being used in them.
It is noteworthy that Dr. Saxena has already done innovations like making manure by immersing cow dung lamps and POP idols in ammonium bicarbonate.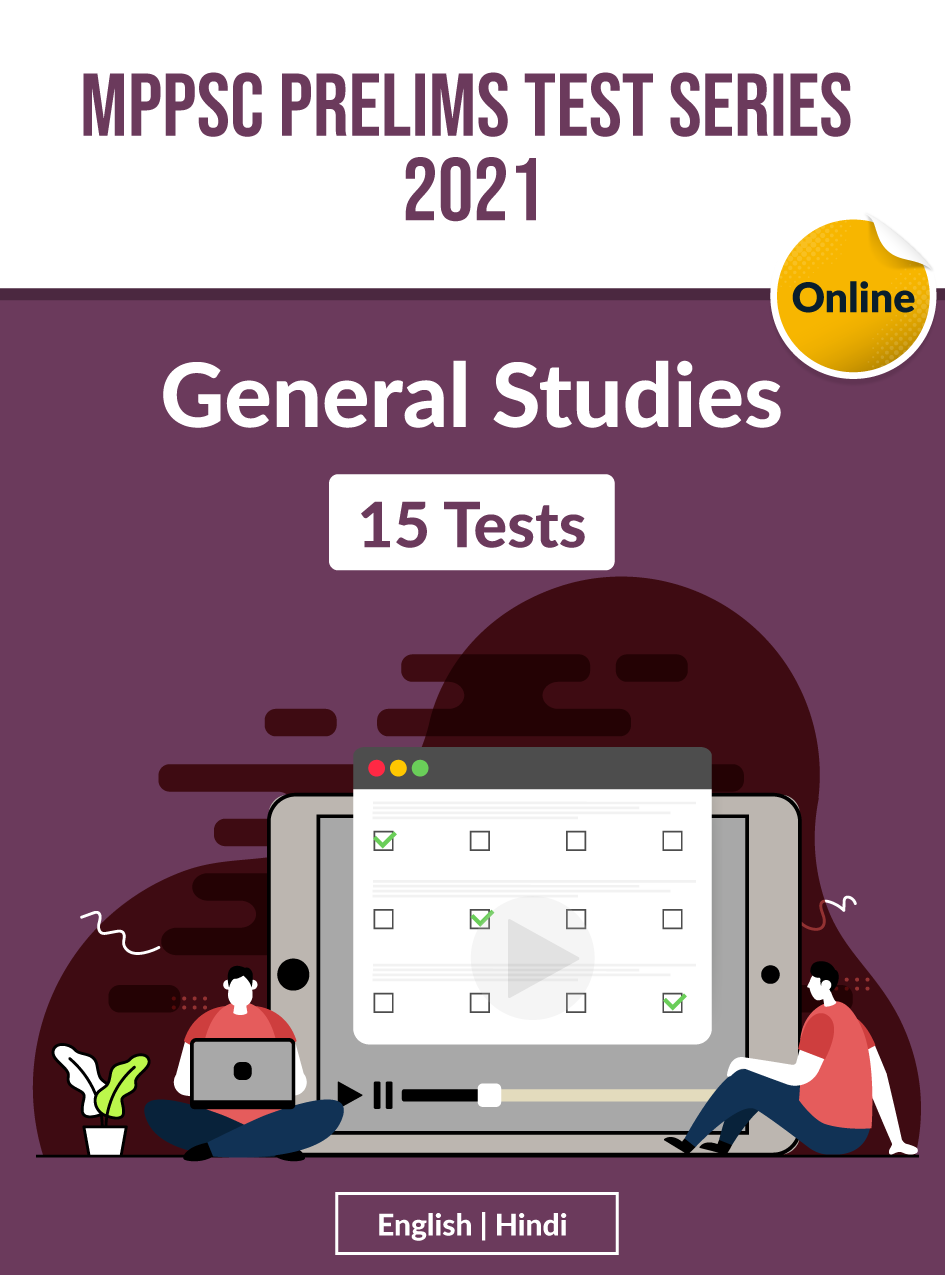 ---
Switch to Hindi