Why in News
On November 30, 2021, Uttarakhand Chief Minister Pushkar Singh Dhami announced the dissolution of the Devasthanam Board by repealing the Uttarakhand Chardham Devasthanam Act.
Key Points
The decision to dissolve the Devasthanam Management Board has been taken on the basis of the report submitted by the High Level Committee and the Cabinet Sub-Committee constituted in this regard on November 29, 2021. This act will be withdrawn in the coming assembly session.
A total of 51 temples including Chardham — Badrinath, Kedarnath, Gangotri, Yamanotri and their associated temples were brought under Devasthanam Management Board. The work of this board was to provide maintenance, income-expenditure generation and management of various works and other facilities of these temples.
The Chairman of this board was made Chief Minister and Vice-Chairman Dharmastha and Culture Minister. In Garhwal divisional commissioner Ravinath Raman was made the chief executive officer of the board.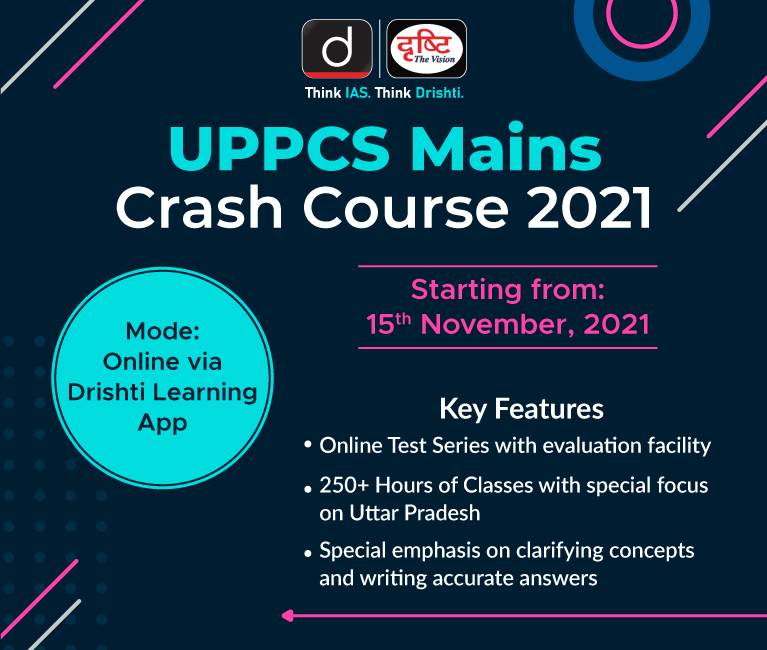 ---
Switch to Hindi