EC Seeks Deregistration of Inactive Political Parties
Why in News
Recently, the Election Commission of India (ECI) has notified the updated list of registered political parties, seeking deregistration of parties which do not contest elections, also it raised concerns over misuse of income tax exemption law.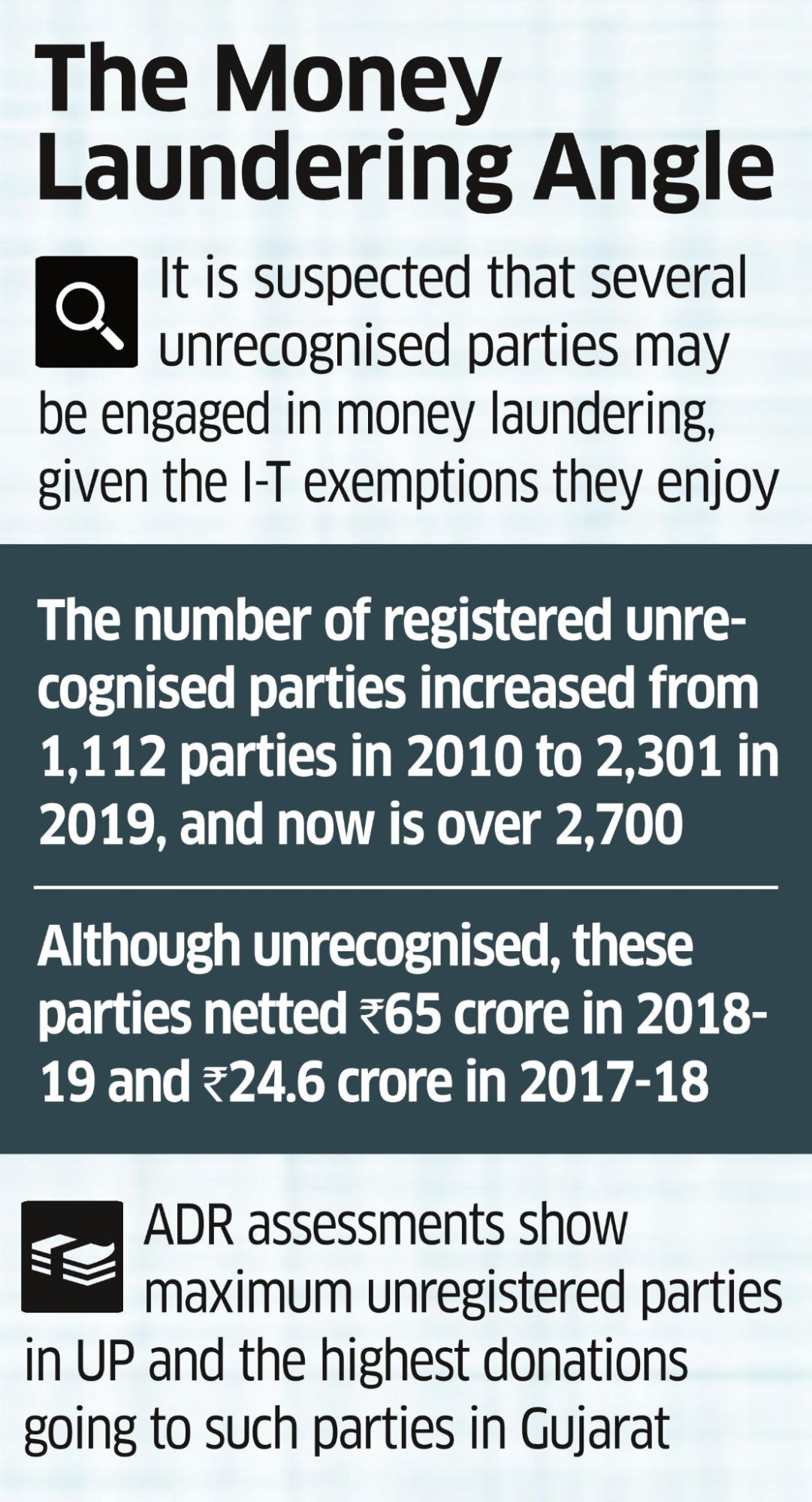 Key Points
Way Forward
The role played by the ECI has bestowed a very high level of confidence in the minds of Indian citizens in ensuring the purity of the elected legislative bodies in the country.
However, the grey areas in the legal sphere must be rectified, so that ECI can ensure the proper functioning of the democracy via free and fair election.
It is time that instead of mere rhetoric over independence of the EC some substantial change is brought forward for protection of the constitutional body.
Additionally, the Commission has to reinvent its approach so that the bedrock of democracy doesn't shake at its foundations.