The Shining Ladies of UPSC 2021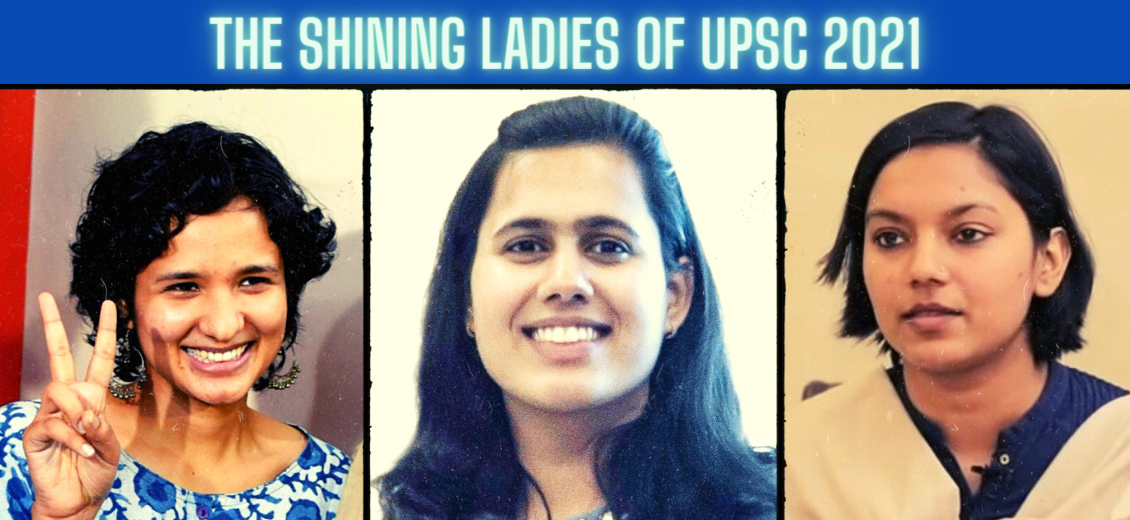 The results of UPSC 2021 were declared a few days ago and we all are aware of the fact that the top 3 rankers are women. This is in fact a matter of pride and needs to be celebrated because women being able to follow their dreams and build their careers is not easy in a country like India. These women must have put in a lot of hard work to achieve what they have. In this piece, we seek to bring to light their journeys and how they have become so successful, as well as a couple of tips they have mentioned in various interviews.
Let's begin!
Shruti Sharma (AIR-1)
Score: 1,105 (Written exam- 932; Interview- 173)
Optional Subject: History
Shruti Sharma hails from Bijnor, Uttar Pradesh. She did her Bachelors in History from St. Stephen's College at the University of Delhi. She later went on to pursue her Masters in Modern History from Jawaharlal Nehru University. She prepared for UPSC at the Jamia Millia Islamia Residential Coaching Academy.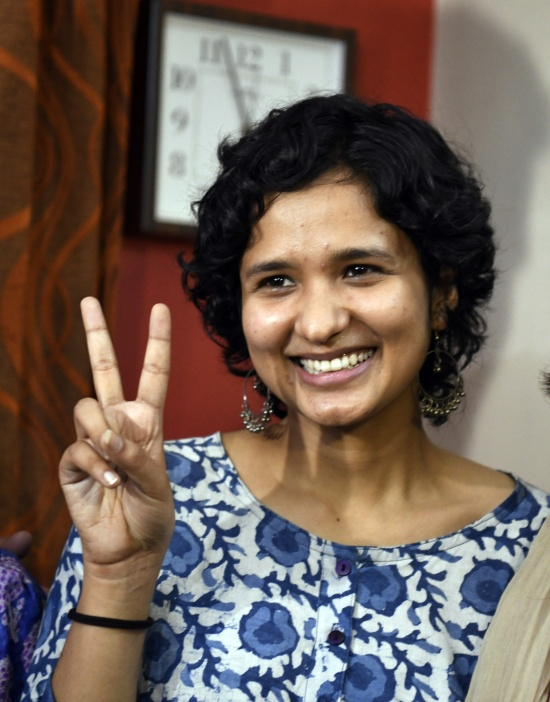 Shruti Sharma began her preparation a year before her attempt. She started by studying NCERTs. Shruti kept reading the newspaper regularly to focus on the current affairs which is the most dynamic part of the syllabus. She also took a few test series to help her get to practice. Besides all this, she made a lot of notes which helped her during revision. Shruti relied on the internet and practised extensively for the Mains examination. In the Mains examination, the optional papers are for a total of 500 marks which make up a big part of the final count- so Shruti believes that it is very important to choose the right optional paper for yourself.
A couple of tips Shruti has for aspirants are:
Going through previous year's question papers to get an idea of the type of questions asked
Making a schedule and keeping the sources limited
Not focusing on the number of hours, instead, the focus must be on the quality of learning
Not taking up new study materials during revision
Making good use of the internet to find more resources
Setting aside at least one year for the preparation and having a very thorough plan
Understanding your strengths and weaknesses to focus on where you need to work more
Taking mock tests both for prelims and mains
Having a realistic schedule and making a planner keep track of goals
Ankita Agarwal (AIR-2)
Score: 1,050 (Written exam- 871; Interview- 179)
Optional Subject: Political Science and International Relations
Ankita's family is from Bihar, and she did her schooling in Kolkata. She completed her Bachelors in Economics from St. Stephen's College at the University of Delhi. She worked at a corporate company for a year and then quit her job to appear for the UPSC examination.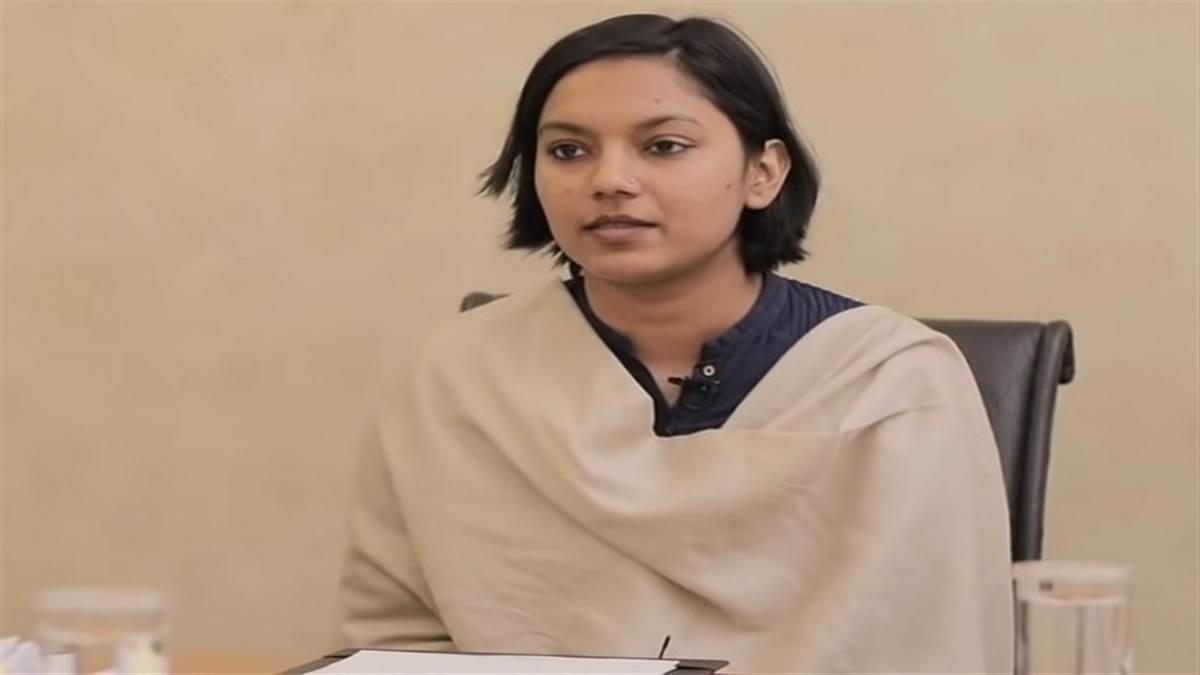 Ankita prepared for the examination for a total of 4 years and attempted it thrice. In 2019, she secured a good rank and landed a job in the Indian Revenue Services (IRS). However, since she was interested in joining the Indian Administrative Service (IAS), she decided upon taking the exam again. Ankita is very passionate about working in the areas of climate change, women empowerment, primary healthcare, poverty, and unemployment. Ankita prepared for the examination both by taking coaching, as well as through self-study. While reading the standard books, she kept herself updated with current affairs. She believes that one can crack the examination if they are passionate enough about their cause since that is what pushes them when they are having bad days during their preparation.
Ankita's tips for aspirants:
Consistency is key
Give time to health, family, and friends, while preparing for the examination
Have a sustainable plan since the journey is very long
Make notes digitally since it helps organize them properly
Study from the resources and translate it into your native language if you are more comfortable with it
Instead of setting a fixed number of hours aside, study sustainably not to lose interest
Keep your resources limited to avoid confusion
Take time to relax but delete your social media accounts in case they are taking up a lot of your time
Gamini Singla (AIR-3)
Score: 1,045 (Written exam- 858; Interview- 187)
Optional Subject: Sociology
Gamini is a resident of Chandigarh. Her parents are both medical officers in Himachal Pradesh. The life that her parents lead, while serving people, is what inspired her to join the civil services. Gamini did her Bachelors in Technology in Computer Science Engineering from Punjab Engineering College, after which she was offered a job at a famous corporate company, which she declined to prepare for the UPSC examination.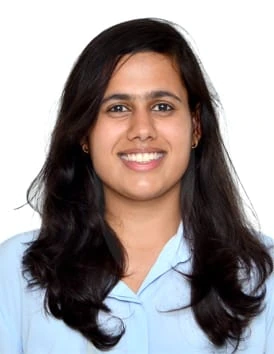 Gamini began preparing for the examination right after graduation. Her parents had been very supportive. Her father even took time out to highlight the important points in the newspaper so that Gamini did not have to read all the articles. Gamini began preparing for the examination in 2020 and mostly studied by herself, while she also took help from an institute in Patiala. She used to study for about 9-10 hours each day and had made for herself a timetable after she failed in the prelims during her previous attempt.
Suggestions Gamini has for UPSC aspirants:
Read NCERTs to develop a basic understanding of the most important concepts
Prepare extensively for the Mains examination since answer writing requires a lot of practice
Regularly read the newspaper throughout your preparation
Reflect on the mistakes you made during your previous attempts and prepare a strategy that suits you while addressing all your shortcomings
You need not follow someone else's strategy for the exam- find out what suits you and work hard
Make optimum use of Internet
Hard work is key, but smart work cannot be missed
Conclusion
Nothing is impossible if we set our minds to it. These three women have proved it to the world by cracking what is considered to be one of the toughest examinations in the world. While it is noteworthy fact that there is no level playing field for all UPSC aspirants, many toppers have proved how helpful the internet can be. Anyone and everyone who gets the essence of the examination and is passionate about the cause can clear it. Good luck to all the aspirants of UPSC 2022!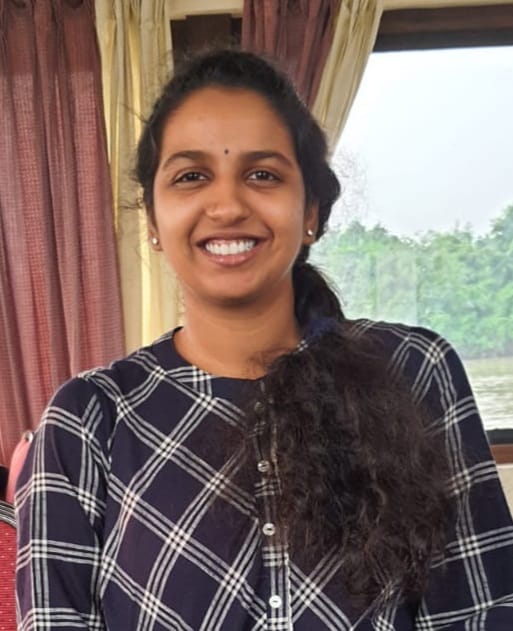 Uma Sathwika Manda