Reckoning The Journey Of Elon Musk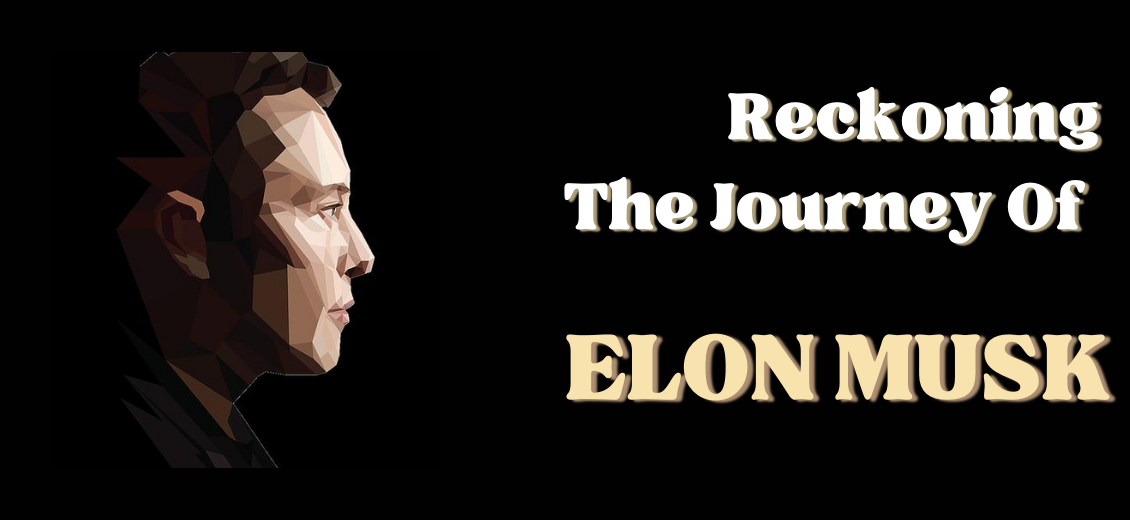 We all read the news in January 2021 when Elon Musk smashed everyone on the list and became the richest man alive on earth. It was a groundbreaking accomplishment that put everyone in shock. Even after Amazon thrived positively in 2020 during the pandemic, Jeff Bezos, its owner, could not stand on top for long. Musk ousted Bezos shockingly from the top spot of the world's richest man in Forbes.
How did he do it? The story of Musk's climb to the top is rather fascinating as it might be the fastest-growing curve in wealth creation. Let's look at how it happened. It started a year ago before he got declared the richest man in the world.
How it happened?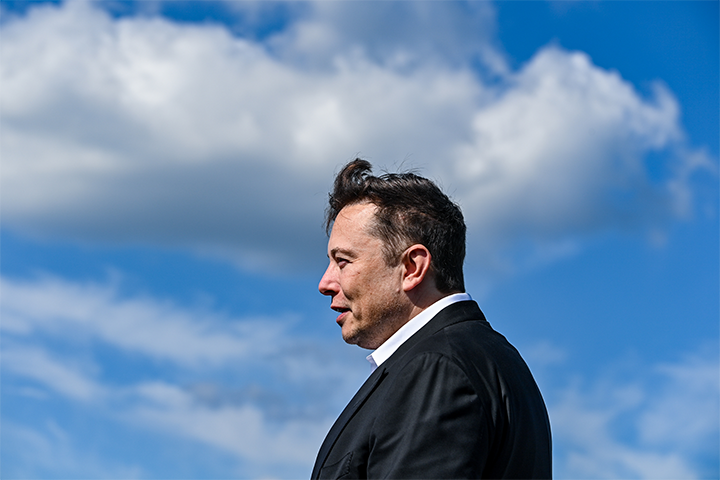 Elon Musk had a net worth of 27 billion dollars till March 2020, and he was just at the edge of Bloomberg's world's 50 richest people's list.
Then after nine months, out of nowhere, we see an extra billion added to his net worth. By November 2020, he hopped on the list of the top 5 wealthiest people in the world. That's when he started to plan his big game. In a month, he ran ahead of Mark Zuckerberg and Bill Gates and grabbed the third spot of the richest man. Then shortly in December, he grabbed the second spot by surpassing Bernard Arnault.
The only competition left for Musk was Jeff Bezos, who was almost impossible to beat, considering how much the Amazon business had grown due to the pandemic. However, Musk shocked everyone and did the unthinkable. He grabbed the first spot in early January 2021 by developing a net worth of 190 billion dollars- which was 5 billion more than Bezos!
What was the major hit?
Even if Musk's accomplishments seem like an overnight success to many people, he has been working hard for it, for a long time. His most popular project, Tesla, started in 2003 but gained recognition in 2020. There was a lot of production delay in 2018. Since then, he has been sleeping at the factory, working every waking hour to compensate for the delay. Without this particular dedication, Musk would never have topped the World's Richest list.
Musk's Background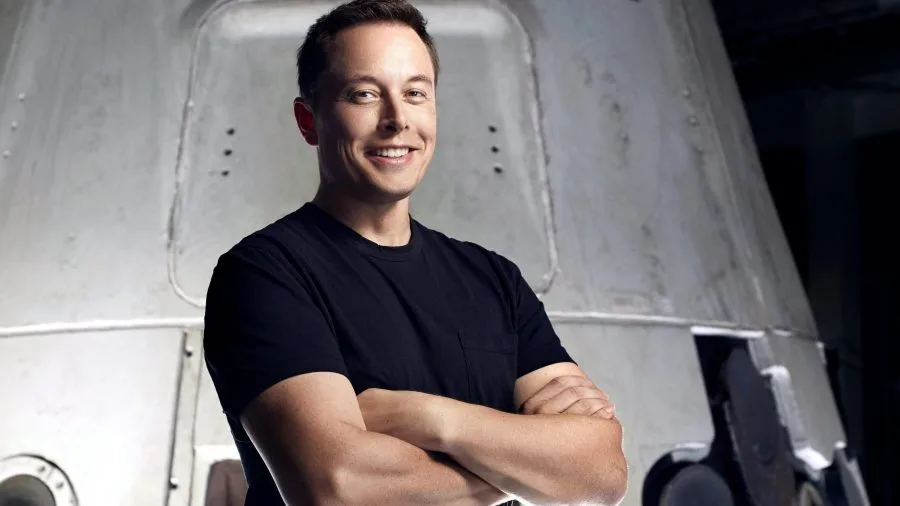 Musk was born in a wealthy South African family. Innovation and entrepreneurship are the two things that he believed in from the very beginning. He has been passionate about computers and technology since he was 10. At that age, he taught himself to code, and when he was 12, he launched a computer game called Blaster- as an initiative for his career. Then he moved to Canada for Queens University at the age of 17. He applied for Canadian citizenship as it would help him obtain US Citizenship later in the future to help his career. Just like he planned, after three years, he moved to Pennsylvania, US, and got two bachelor's degrees in physics and economics at the age of 20.
Musk's Career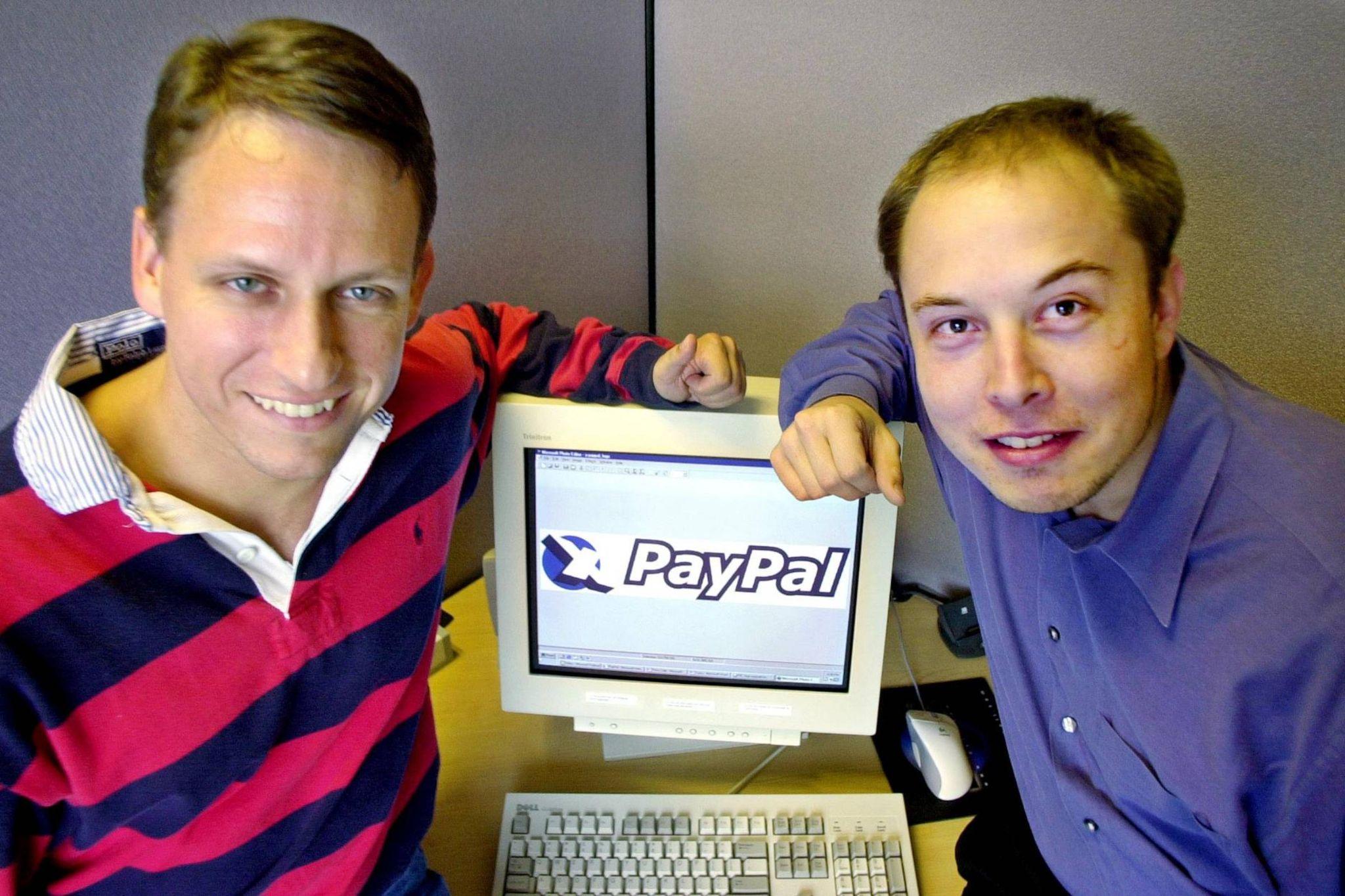 Musk decided to go off the route and dropped the idea of higher education for his own startup with his brother- the online city directory Zip2. And once it got popular, Musk sold it in 1999 at the price of 307 million dollars. Then instead of sitting back and enjoying his first success, he started investing in building his next company called venturex.com, which is known as PayPal now. He earned 1.5 billion dollars when he sold PayPal to eBay at the age of 30!
Musk's True Ambition
Now he had enough money to achieve his true lifelong dream- to solve world problems by establishing a habitat somewhere else like Mars. To get this done, he launched a company in 2003 called SpaceX (to build commercial travel spacecraft). It signed off a contract with NASA in 2008 and launched the unmanned Falcon 9 rocket successfully in 2012. SpaceX might be a revolutionary success story, but the real reason behind Musk's wealth is considered Tesla.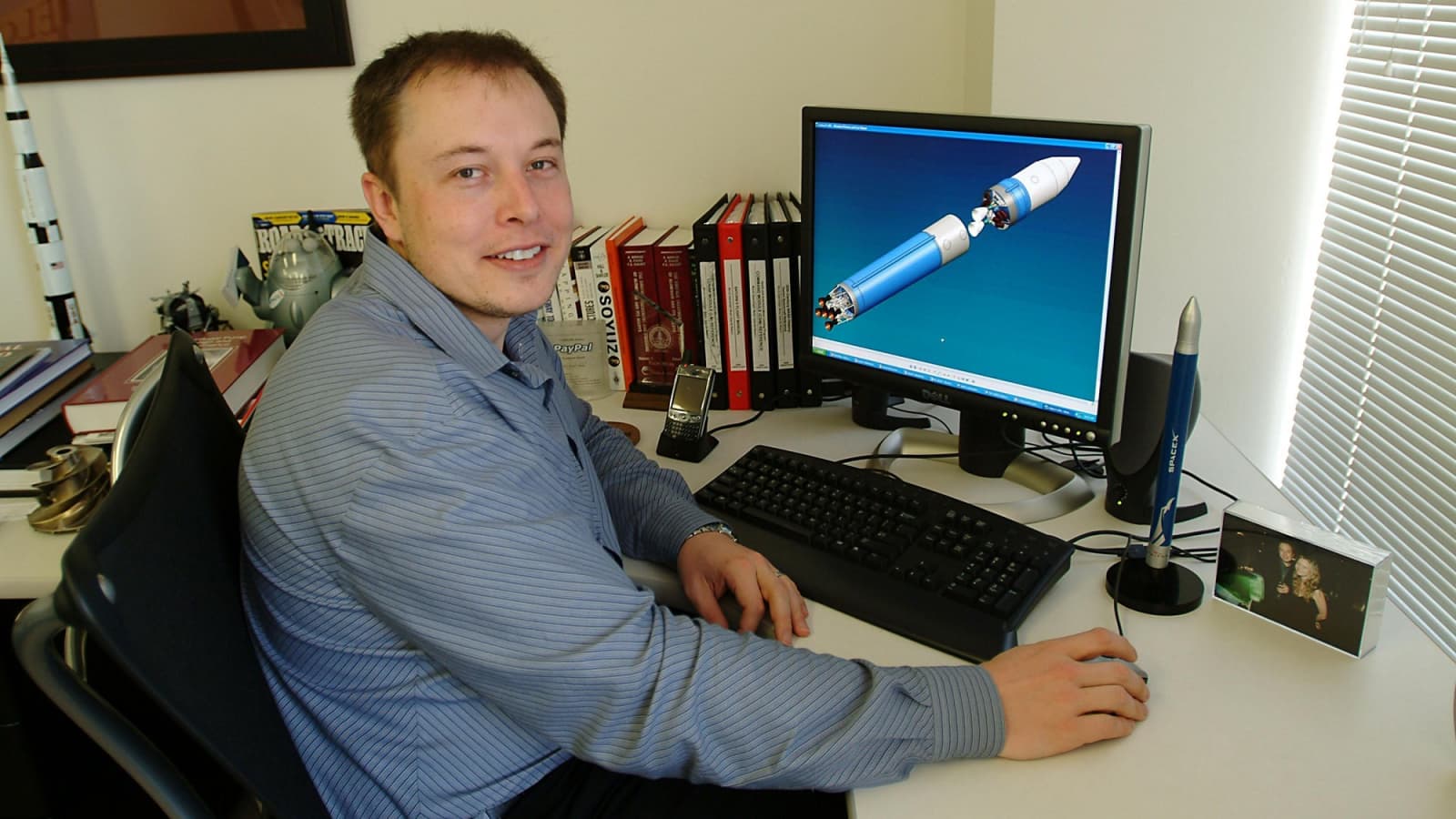 Tesla
The strategy of electric cars in 2003 sounded outrageous to people just as much as his idea to colonize Mars. Nevertheless, Musk's hard work paid off again. It made him enter the list of the world's richest people. Tesla overtook general motors in 2017 and became the most valuable car in the market. All-electric sports car from Tesla, called the 'Roadster', is set to be the fastest car ever in its production.
All of this led Musk to become the richest man in the world. The real push happened in 2020 when Tesla's share price skyrocketed. It rose by a dramatic 720% that year. And again, there was an increase of 20% in the first few weeks of 2021. This was the final push Musk needed to become the world's richest man.
Now Tesla is more popular than Hyundai, Volkswagen, or Toyota and is valued at more than 700 billion dollars. Musk's ability to never give up, and invest all of his waking hours into his career and the fact that he was ahead of his time helped him succeed. It all played a key role in increasing Tesla's stock.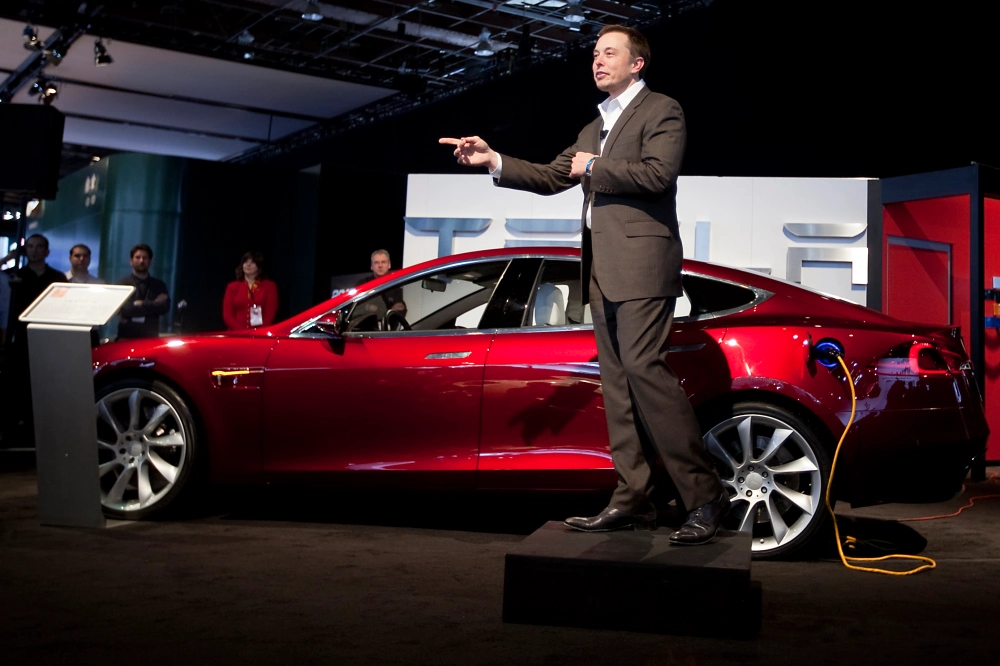 What else helped him?
We know all of Musk's efforts to become the richest man in the world; however, certain external factors had a little something to do with it. It was just the right timing for those factors to show up when Musk really needed to get to the top!
As Musk was also tied with Trump, the recent US election made people believe in the future of electric motors. They were insisting on making the world a greener place by ditching fuel and adopting electric things- also, there was some tax credit benefit for people who purchase electronic goods.
Covid pandemic too had a role to play in his becoming the richest man in the world. The institute for policy studies claimed that 500 people from the list of richest people worldwide increased their combined wealth by 1.8 trillion dollars in 2020.
651 house-grown billionaires from the US increased their wealth by 1 trillion dollars in just nine months in 2020. Clearly, in the pandemic, the rich people became even richer.
Jeff Bezos lost 4% of his shares due to a divorce settlement in 2020. And another thing was he donated 680 million dollars in the name of Bezos Earth Fund in November 2020. It drastically decreased the net worth of Bezos, giving a vacancy to Musk!
Conclusion
Even after becoming the richest man alive on earth, Musk is too busy to live a lavish lifestyle. He works 120 hours a week and always plans something new for the next project. He doesn't like being another typical billionaire but enjoys living an inexpensive lifestyle. In the cutthroat business world, we will be eager to see how long Musk can hold on to this spot.
Poonam Sharma