Why in News
On January 19, 2022, Deputy Speaker of the Uttar Pradesh Legislative Assembly Nitin Agarwal resigned from the House and the membership of the Samajwadi Party.
Key Points
Samajwadi Party's rebel MLA Nitin Agarwal was elected Deputy Speaker of the Legislative Assembly on October 18, 2021. He was a minister of state during the previous Akhilesh Yadav-led Samajwadi Party government.
Nitin Agarwal, who was elected to the Uttar Pradesh Legislative Assembly in 2017 on a Samajwadi Party ticket, had joined the ruling party ahead of the 2019 Lok Sabha elections.
It is noteworthy that Speaker Hriday Narayan Dixit had rejected a petition by the Samajwadi Party seeking his disqualification. The Speaker had technically allowed the BJP to justify its decision to field Nitin Agarwal for the deputy speaker's post, traditionally reserved for the single largest opposition party.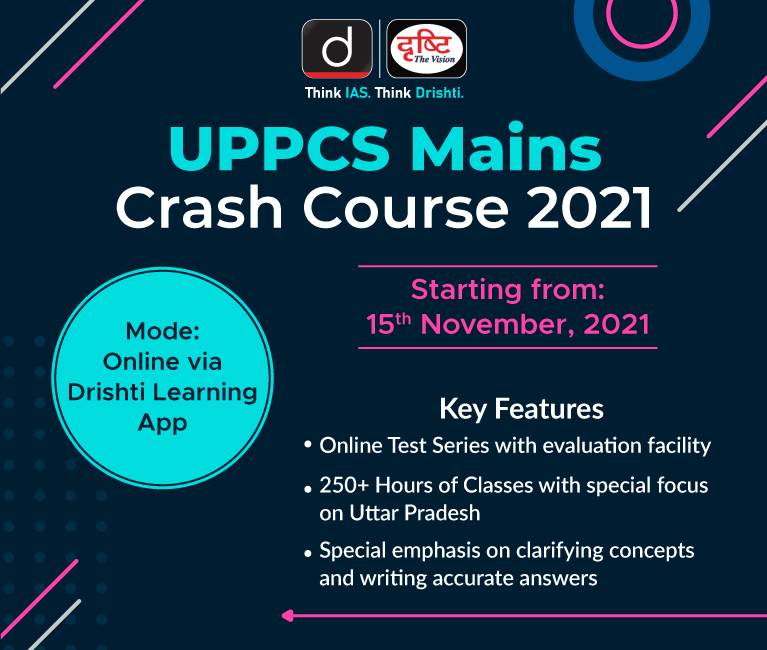 ---
Switch to Hindi