Why in News
On October 13, 2021, Haryana Chief Minister Manohar Lal Khattar informed that the Central Government has approved the construction of a heli-hub in Gurugram and soon the proposal of land for this would be sent by the State Government to the Central Government.
Key Points
It is worth noting that under the recently announced new helicopter policy, provision has been made to build four heli-hubs in the country at HAL Airport (Bangalore), Juhu (Mumbai, Maharashtra), Guwahati (Assam) and Delhi.
In addition to the above-mentioned heli-hubs, Gurugram heli-hub will be the fifth heli-hub in the country and the first in the state.
It is worth mentioning that the Gurugram Heli-Hub will not only have flight refueling facilities but also parking refueling and repair facilities, which will solve the air traffic problem of Indira Gandhi International Airport (Delhi).
---
Why in News
On October 13, 2021, Haryana Chief Minister Manohar Lal Khattar gave approval to start the State Institute of Advanced Studies in Teacher Education in Gurugram and Kurukshetra.
Key Points
The Chief Minister said that Haryana is the first state in the country which has taken the initiative to implement this very ambitious recommendation of the new National Education Policy.
In both these institutes, four-year B.Ed. Students will be given admission in the course from this session itself.
International standard curriculum of teacher education will be implemented in these institutions. He said that with the start of these institutions, teachers with the latest skills of the 21st century would be created in the state, which would strengthen the school education of the state.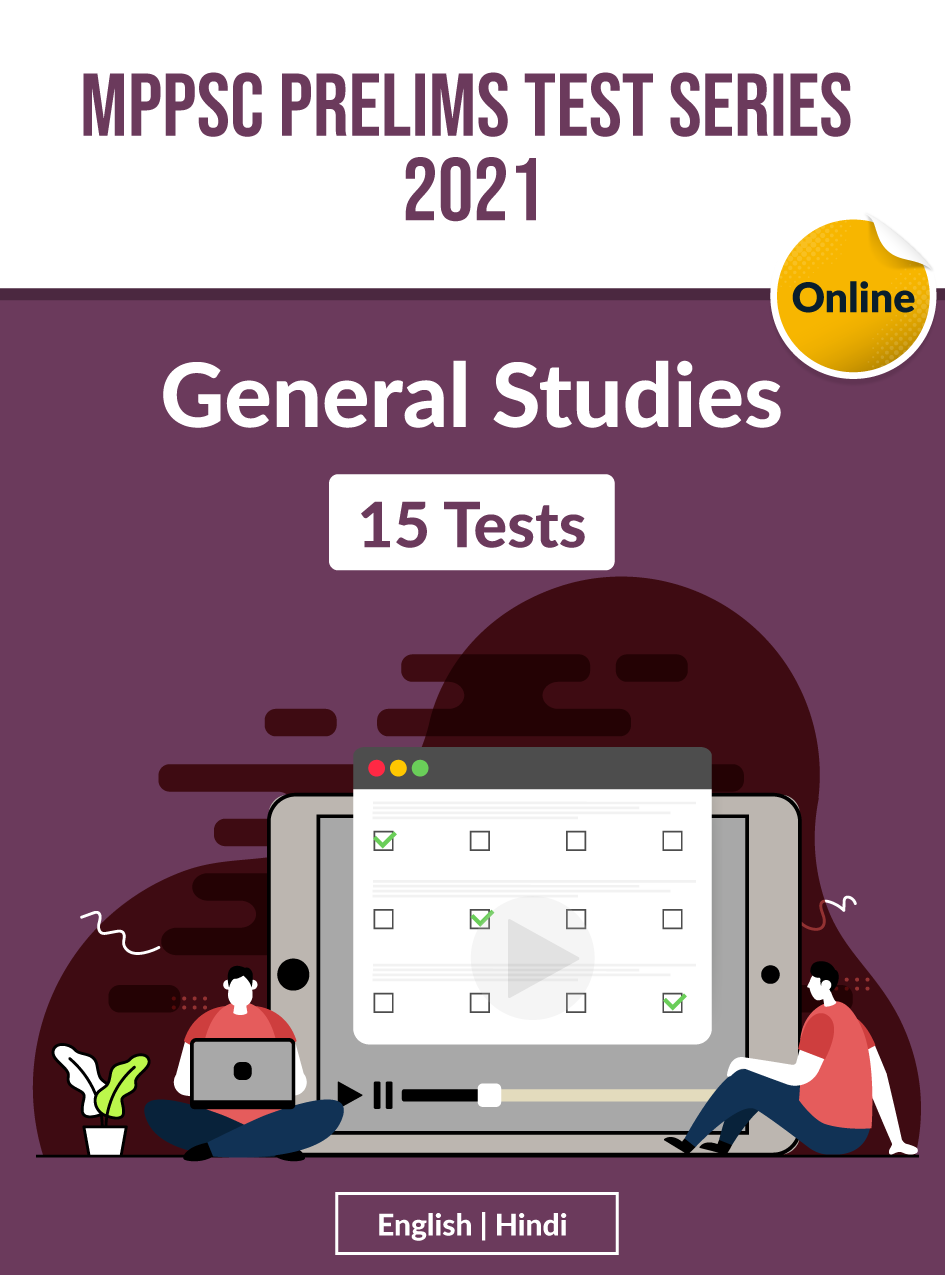 ---
Switch to Hindi