Why in News
Recently, Haryana Government has also implemented an online transfer policy on contract employees engaged under Outsourcing Policy Part-II.
Key Points
With the objective of bringing transparency and uniformity in the transfers of employees by the Haryana Government, the online transfer policy has been implemented on the employees engaged under this policy.
The decision of the government will be effective on 80 or more employees appointed under contract in the same cadre posts in different government departments, boards, corporations.
On behalf of the Chief Secretary, the General Administration Department has issued orders in this regard to all Administrative Secretaries, Heads of Departments, Managing Directors of Board-Corporations, Chief Administrators, all Divisional Commissioners and DCs.
Under the online transfer policy, 80 or more employees of a cadre in the state will be covered, that is, a total of about 15 thousand employees will be covered under it.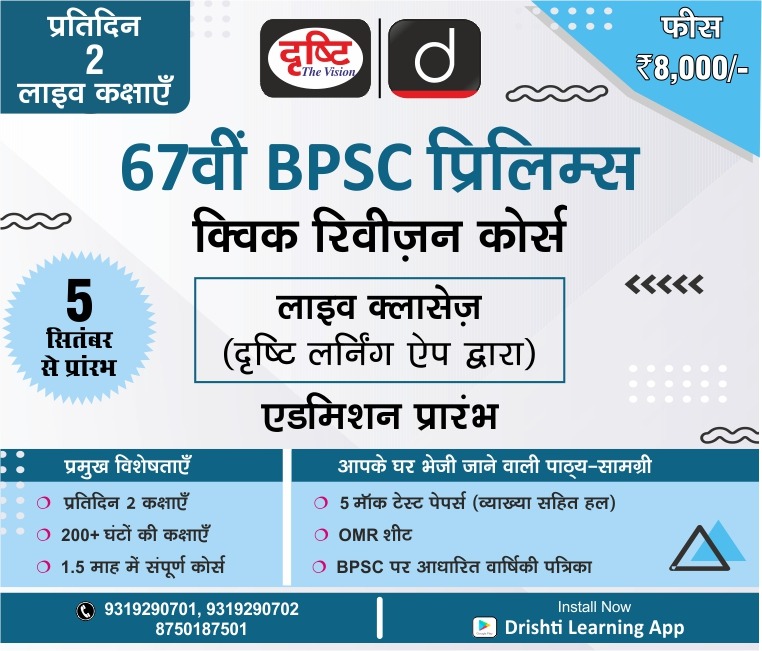 ---
Switch to Hindi