Why in News
Recently, considering the potential of apple cultivation in the state, the Agriculture Department has started the scheme of apple cultivation in 7 districts as a pilot project this year.
Key Points
Under the Special Horticulture Crop Scheme, a target has been set to make apple cultivation in an area of 10 hectares. The project is being started for apple cultivation in Vaishali, Begusarai and Bhagalpur in 2 hectares each, while in Muzaffarpur, Aurangabad, Katihar and Samastipur one hectare each.
Center of Excellence Assistant Director Horticulture Prashant Jha informed that the farmers selected for apple cultivation will be given training at Desiri Center of Excellence in Vaishali.
Hariman 99 variety saplings will be provided to the selected farmers from Himachal Pradesh. The cost of one plant including training will be around Rs 200. Experts will also come from Himachal Pradesh to impart training to the farmers.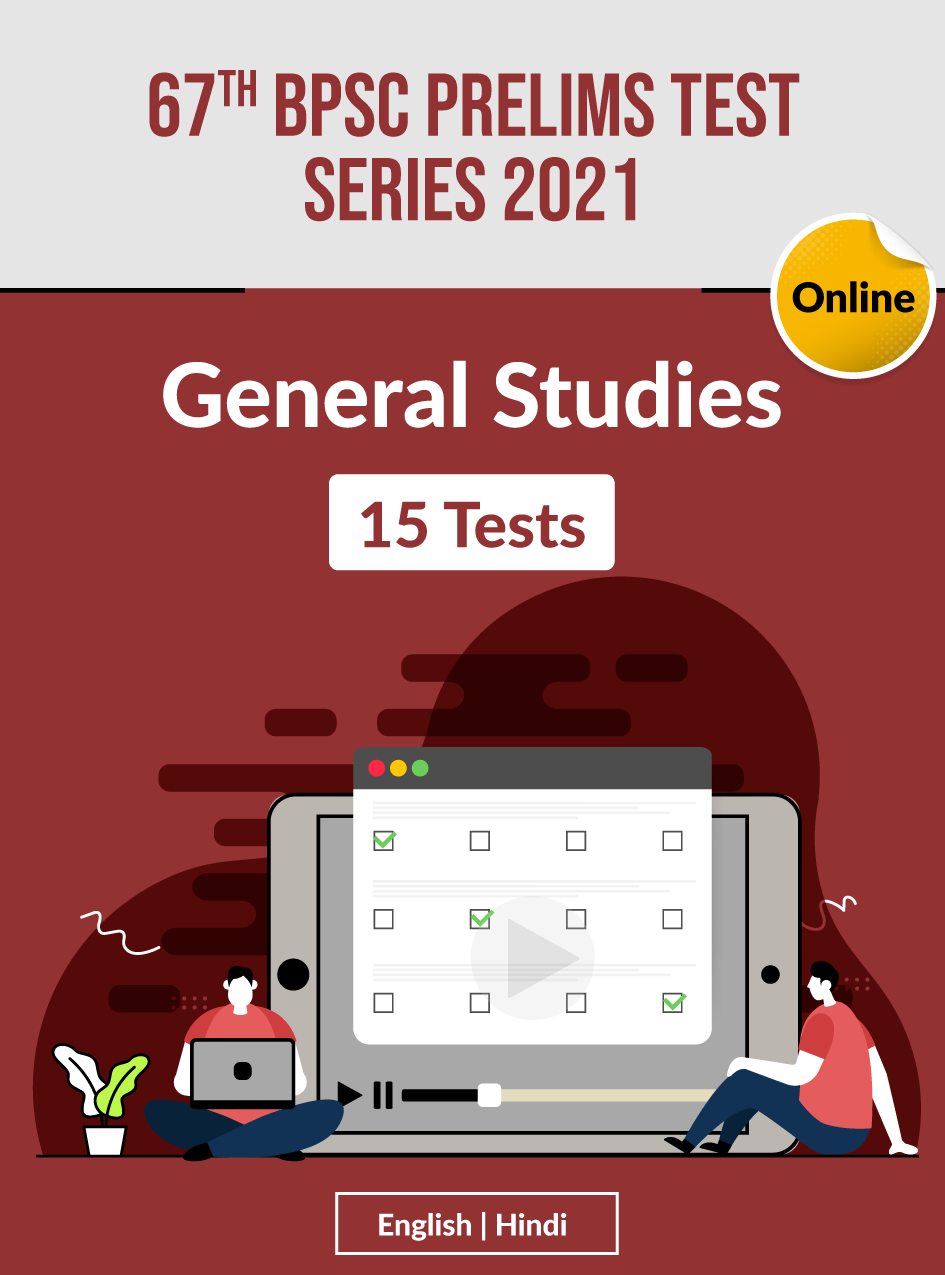 ---
Switch to Hindi