Why in News
On 28 December 2021, Chief Minister Nitish Kumar inaugurated the 96th National Convention of IMA by lighting the lamp at Bapu Auditorium located at Samrat Ashok Convention Center.
Key Points
Speaking on the occasion, the Chief Minister said that PMCH is the oldest hospital in the state. It will be made a medical college hospital of international standard. Its construction work will be completed in three phases in four years. It will be a hospital of more than 5400 beds.
He said that NMCH will also have 2500 beds. Medical colleges of Bhagalpur, Muzaffarpur and Gaya will also be a 2500 bedded hospital. The state's second AIIMS will be built in Darbhanga.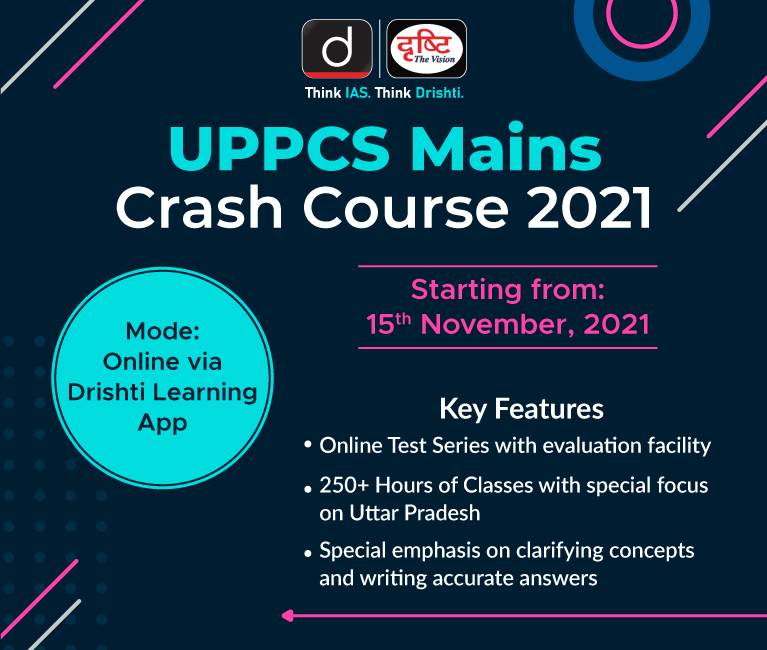 ---
Switch to Hindi