Why In News?
On December 4, 2022, Prakash Sharma, DFO of The National Kuno Sanctuary in Sheopur district, told the media that 12 cheetahs from South Africa are coming to Kuno National Park soon. South Africa's Minister for Forest and Environment Barbara Cressey has approved the MoU with India for Project Cheetah. The document is now with President Cyril Ramaphosa.
Key Points
DFO Prakash Sharma said that 12 leopards have been kept in quarantine in South Africa for the last three and a half months to come to India. These cheetahs can be brought to Sheopur Kuno in India by December 15. Eight new enclosures have also been built for the new cheetahs in the park.
In July 2022, India had requested South Africa to hand over 12 cheetahs for the Cheetah project. Cheetahs from Namibia and South Africa were to be brought together and settled in India.
Preparations for the selection of cheetahs to quarantining them were completed at the same time in Namibia as well as in South Africa, but the MoU to bring cheetahs from South Africa could not be signed, due to which eight cheetahs from Namibia came to India, but 12 cheetahs identified in South Africa remained locked in quarantine enclosures.
Prime Minister Narendra Modi had released eight cheetahs brought from Namibia at Kuno National Park in Sheopur on September 17, 2022.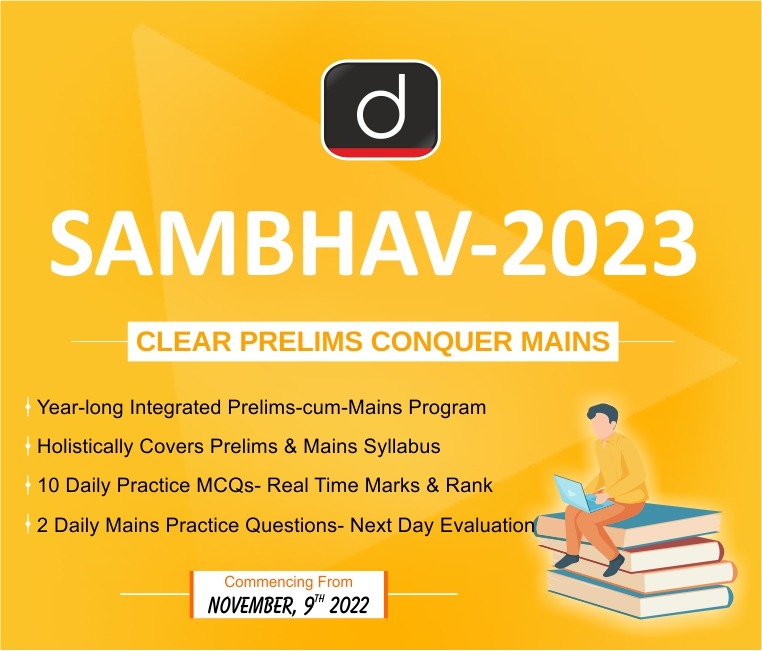 ---
Switch to Hindi