Nepal PM Visits India | 05 Apr 2022
For Prelims: Kali River, India-Nepal Treaty of Peace and Friendship of 1950, Dharchula Bridge.
For Mains: Significance and Challenges of India-Nepal Relations.
Why in News?
The Prime Minister of Nepal visited India and held a summit meeting with the Indian Prime Minister.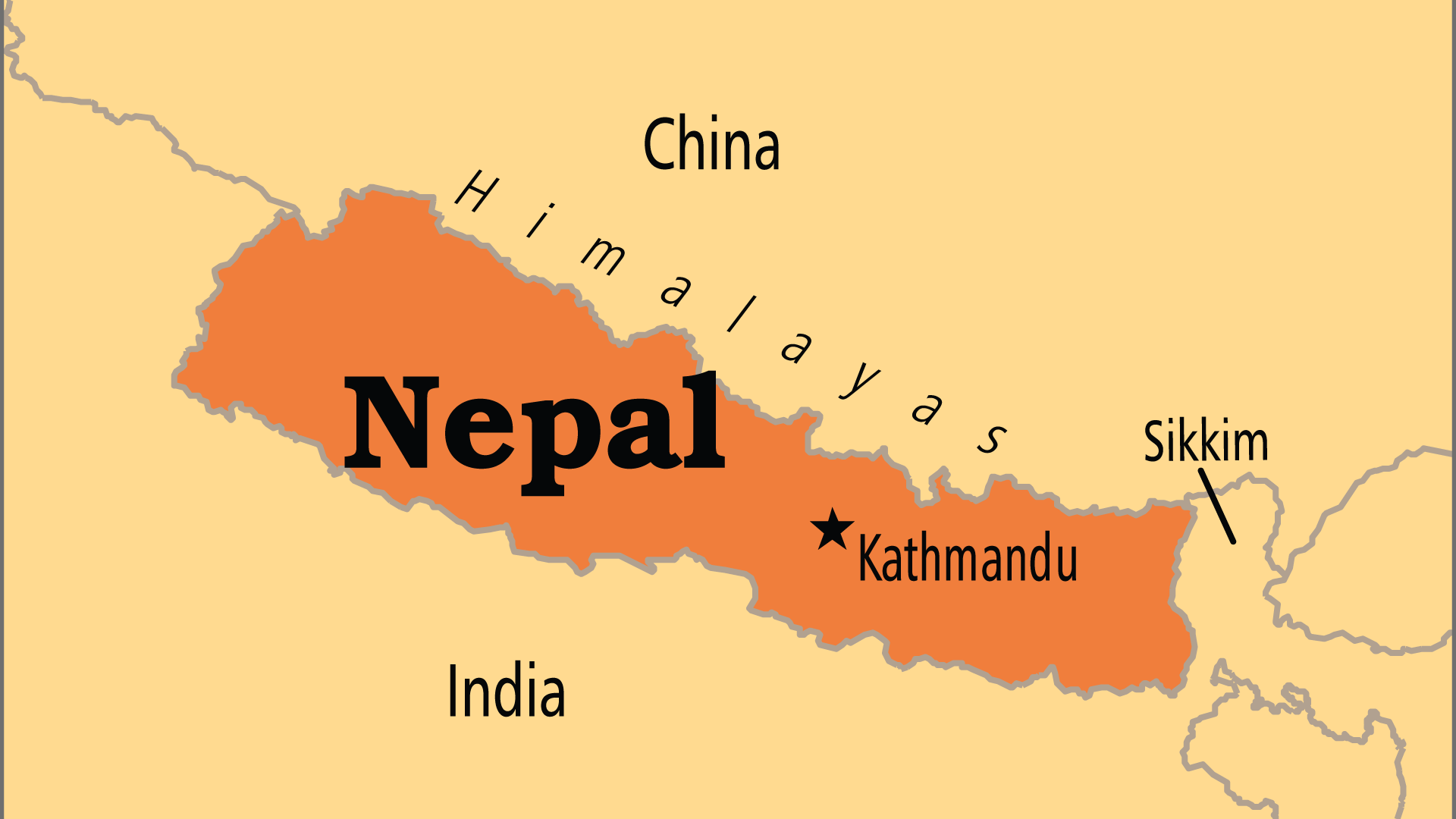 What are the Highlights of the VIsit?
What are the Key Points of India - Nepal Relations?
Way Forward
UPSC Civil Services Examination, Previous Year Questions (PYQs)
Q. Consider the following statements: (2020)
The value of Indo-Sri Lanka trade has consistently increased in the last decade.
"Textile and textile articles" constitute an important item of trade between India and Bangladesh.
In the last five years, Nepal has been the largest trading partner of India in South Asia.
Which of the statements given above is/are correct?
(a) 1 and 2 only
(b) 2 only
(c) 3 only
(d) 1, 2 and 3
Ans: (b)
Q. Consider the following pairs: (2016)
Community sometimes In the affairs of
mentioned in the news
Kurd — Bangladesh
Madhesi — Nepal
Rohingya — Myanmar
Which of the pairs given above is/are correctly matched?
(a) 1 and 2
(b) 2 only
(c) 2 and 3
(d) 3 only
Ans: (c)
Kurd: They are one of the indigenous peoples of the Mesopotamian plains and the highlands in what are now South-eastern Turkey, North-eastern Syria, northern Iraq, North-western Iran and South-western Armenia. Hence, pair 1 is not correctly matched.
Madhesi: It is an ethnic group living mainly in the southern plains of Nepal, close to the border with India. Hence, pair 2 is correctly matched.
Rohingya: They are an ethnic group, largely comprising Muslims, who predominantly live in the Western Myanmar province of Rakhine. Hence, pair 3 is correctly matched.
Therefore, option (c) is the correct answer.