India Japan Summit 2022 | 22 Mar 2022
For Prelims: India-Japan Relations, QUAD Grouping, Comprehensive Nuclear-Test-Ban Treaty.
For Mains: Significance of India-Japan Relations.
Why in News?
Recently, the Japanese Prime Minister was on an official visit to India for the 14th India-Japan Annual Summit between the two Countries.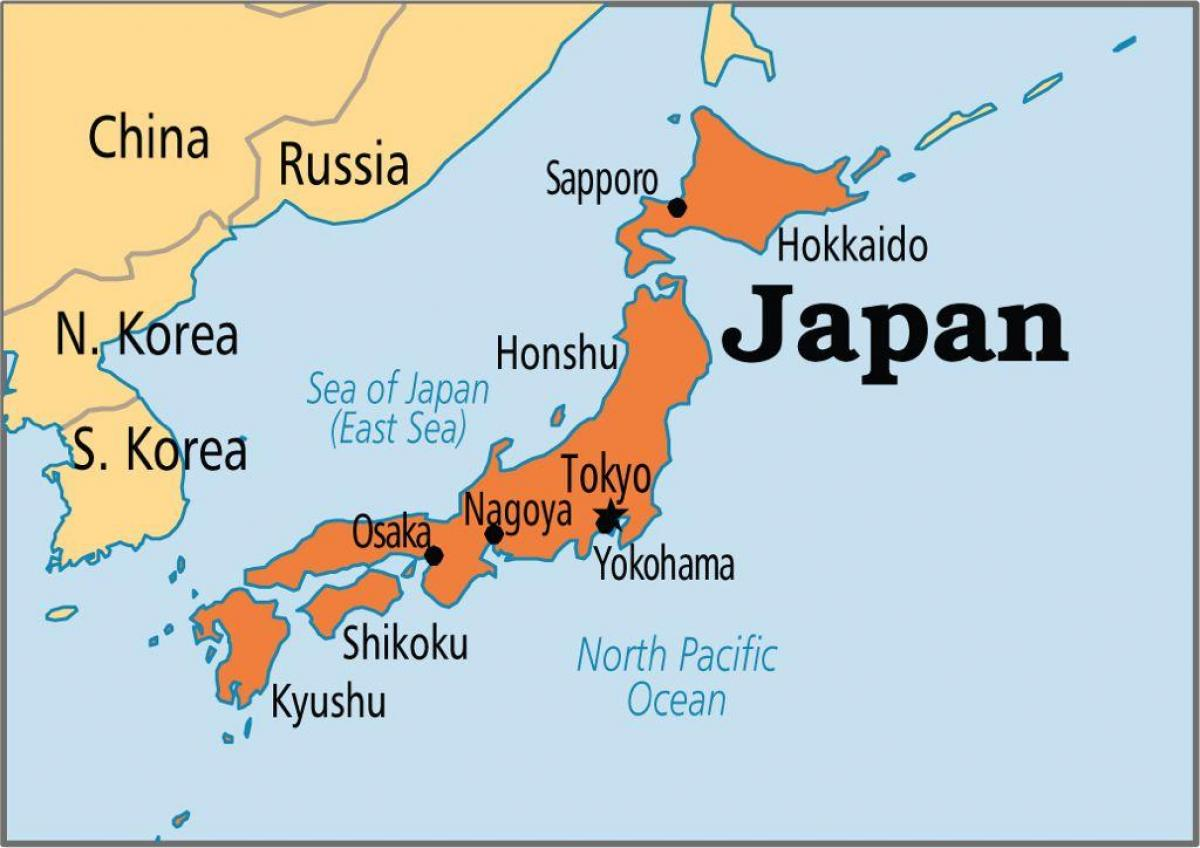 What are the Key Points of the Summit?
PYQ
In which one of the following locations is the International Thermonuclear Experimental Reactor (ITER) project to be built? (2008)
(a) Northern Spain
(b) Southern France
(c) Eastern Germany
(d) Southern Italy
Ans: (b)
What are other Recent Developments between India and Japan?
PYQ
In which one of the following groups are all the four countries members of G20? (2020)
(a) Argentina, Mexico, South Africa and Turkey
(b) Australia, Canada, Malaysia and New Zealand
(c) Brazil, Iran, Saudi Arabia and Vietnam
(d) Indonesia, Japan, Singapore and South Korea
Ans: (a)
Way Forward