Health and Budget | 19 Feb 2021
This article is based upon "Towards Swasth Bharat" which was published in The Hindu Business Line on February 18, 2021. It talks about how increased budgetary allocation in the health sector is a much desired thing for the post-pandemic era and what are the associated issues.
Today, India is amidst this global pandemic, a black swan event which has re-emphasised that our biggest resource is our people and hence, has brought to the forefront an urgent need for stronger health systems to ensure the well being of its people.
The Budget for FY 2021-22 has come up with a holistic approach to health, incorporating 'preventive', 'curative', and 'well-being' aspects with an increase of 137% as compared to the previous fiscal.
However, the numbers often seem high until evaluated carefully. The outlay on the health sector has been lowered to approximately 10% as compared to the estimates for the FY 2020-21.
Current Situation of Health Sector
The Health Budget 2021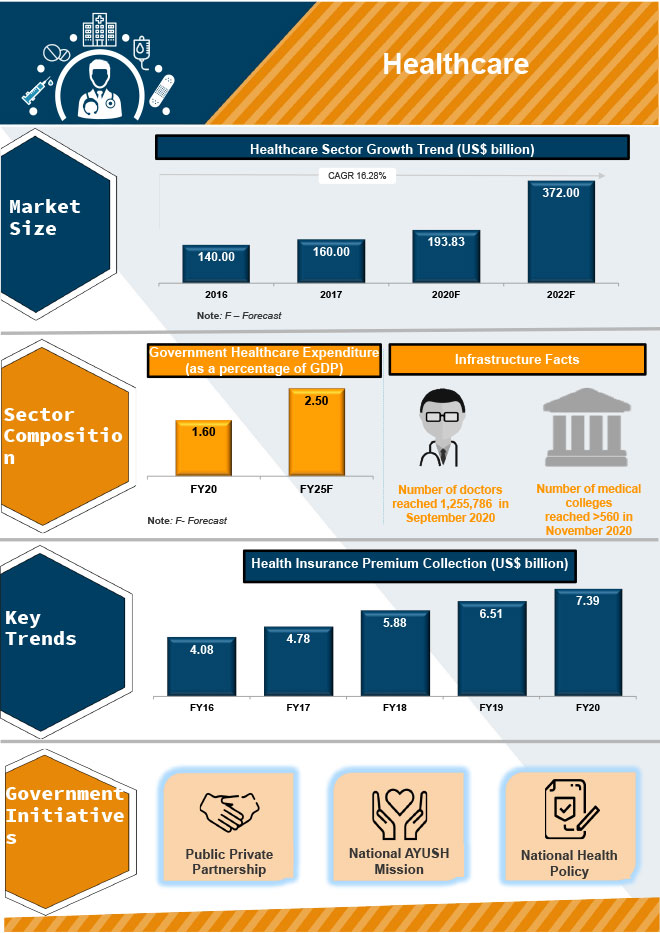 Associated Issues
Way Forward
Conclusion
The health sector has found a prominent place in the government's agenda over the last few years, and it has increased even more amid the pandemic.
Although much remains to be done, the Union Budget 2021–22 has laid a strong foundation to increase the resilience of the sector in the post-COVID-19 era and achieving Universal Health Coverage by 2030 as part of the Sustainable Development Goals agenda.
Drishti Mains Question
"The Union Budget 2021-22 has emphasised on the importance of health by increasing the budgetary allocation by 137% as compared to the previous fiscal." Critically examine.
This editorial is based on Start trials for mutant strains published in the EconomicTimes on 17 February, 2021. Now watch this on our youtube channel.