Indo-French Joint Exercise Shakti-2019 | 29 Oct 2019
'Exercise SHAKTI' is a biennial exercise which is conducted alternately in India and France.The 2019 edition will be conducted from 31 October 2019 to 13 November 2019 in Rajasthan, India.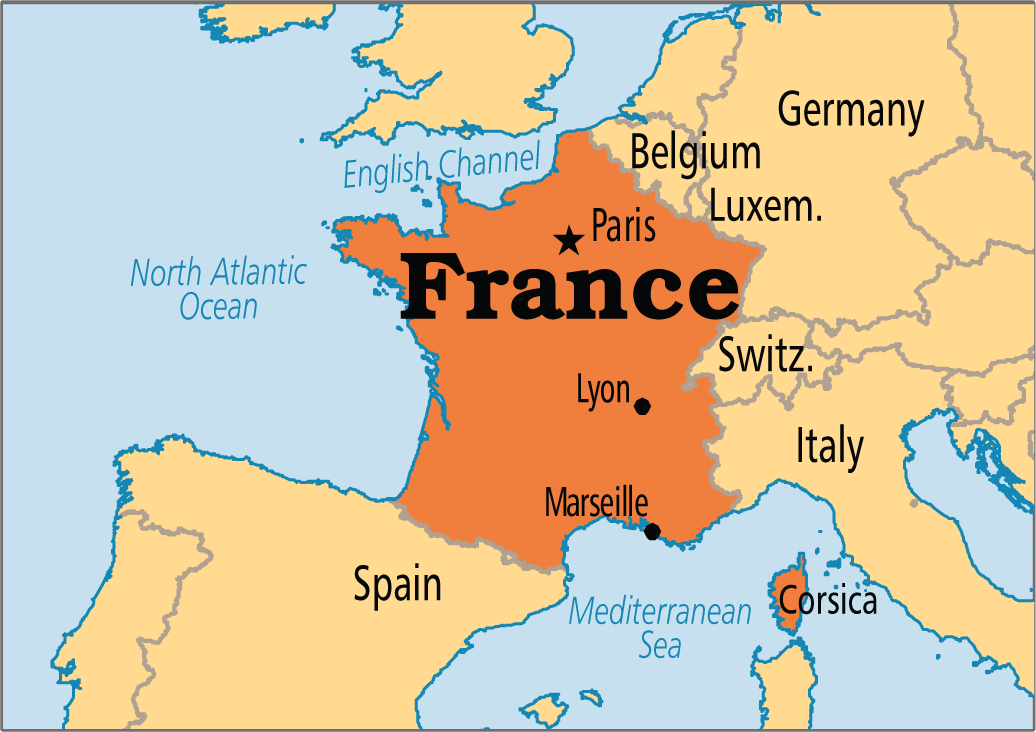 The exercise will focus on counter terrorism operations in backdrop of semi-desert terrain. The training will focus primarily on high degree of physical fitness, sharing of drill at tactical level and learning of best practices from each other.
The exercise aims at enhancing understanding, cooperation and interoperability between the two Armies.
Defence Exercises between India and France:


Varuna – Naval exercise
Garuda – Air exercise
Shakti – Army exercise
Note:
Gagan Shakti is conducted by the Indian Air Force to showcase its air dominance over the entire extended area of the Indian Ocean Region. It includes all terrain operations – desert, high altitude, maritime scenarios and special operations – in real time with specific focus on key areas like aerial combat, air to surface combat, paratrooper assault and medical evacuation.
Garuda Shakti is the joint military exercise between India and Indonesia.
Mitra Shakti is the joint military exercise between India and Sri Lanka.