Cyber Security Framework In India | 25 Jun 2020
Recently, the cyber security attack on Australia's communication system has brought the governance to a stand still. In India, too, cyber attacks have been occurring with increasing frequency. For example, leak of personal information of 3.2 million debit cards in 2016 and the Data Theft At Zomato (2017), Wannacry Ransomware (2017), PETYA Ransomware (2017) etc.
Further, Cyber security has become an integral aspect of national security. Moreover, its area of influence extends far beyond military domains to cover all aspects of a nation's governance, economy and welfare.
Although India was one of the few countries to launch a cybersecurity policy in 2013, not much has transpired in terms of a coordinated cyber approach. Thus, there is a need for a comprehensive cyber security policy in India.
Need For Cyber Security Framework
Challenges in India's Cyber Security Approach
Note:
Active Cyber Defence: It is far more than just the enhancement of defensive cybersecurity capabilities for the Government and the Intelligence Community.


Active Cyber Defence-defined capabilities and processes are employed to support federal, state, and local government agencies and organizations, critical infrastructure segments, and industry.
Way Forward
Given the future of technology under Industrial Revolution 4.0, India requires a strong cybersecurity framework based on the 4D principles i.e. Deter, Detect, Destroy and Document so that it can subverse all attempts towards any cyber challenges.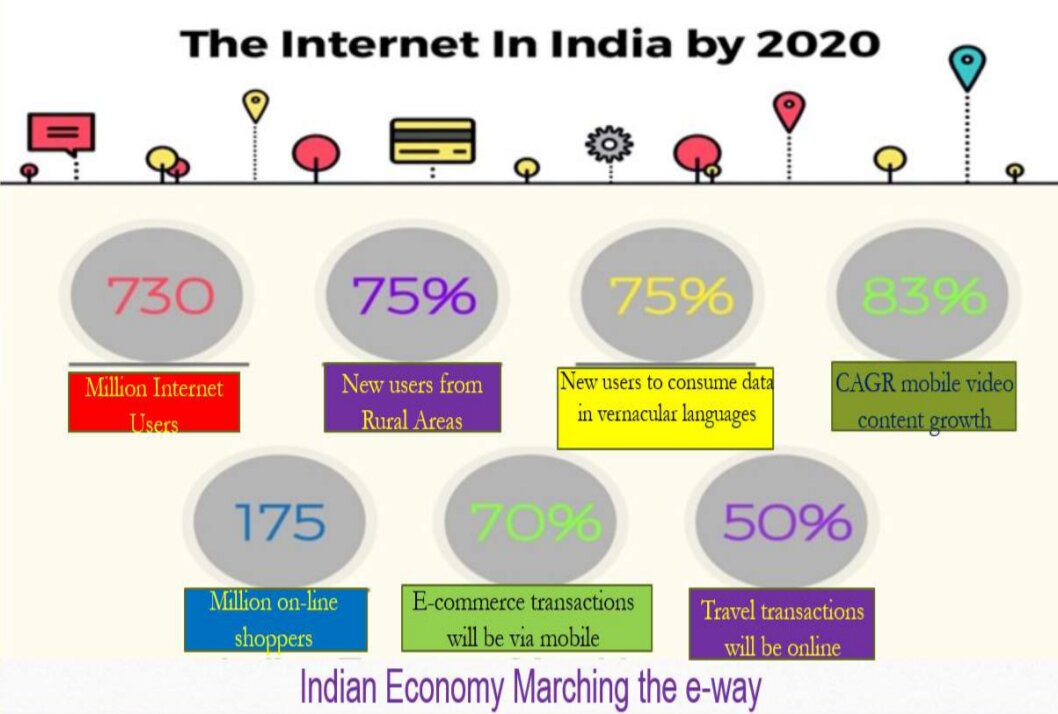 Drishti Mains Question
Given the criticality of Cybersecurity in India's economy, governance and national security, there is a need for comprehensive cybersecurity policy. Discuss.
This editorial is based on "Undesirable acquittal" which was published in The Hindu on June 24th, 2020. Now watch on our Youtube channel.