Rengma Nagas Demand Autonomous District Council | 11 Jun 2021
Why in News
The Rengma Naga Peoples' Council (RNPC) or Rengma Nagas have demanded an Autonomous District Council (ADC) in Assam.
The Central and the State governments recently upgraded the Karbi Anglong Autonomous Council (KAAC) and the North Cachar Hills Autonomous Council (NCHAC) to territorial councils like the Bodoland Territorial Council.


The 'status of territorial council' will provide more autonomy and financial grant to them.

It is alleged that the creation of these tribal councils deprived the Rengma Nagas, the "legitimate owners", of the land. Both the KAAC and the NCHAC share boundaries with Nagaland.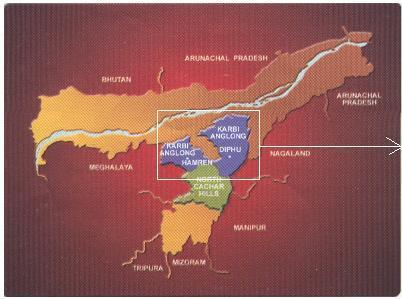 Key Points