Nanar Refinery: Maharashtra | 08 Apr 2022
Why in News?
Recently, the Ministry of Petroleum & Natural Gas has indicated that the Nanar oil refinery project in Konkan region may be revived as the Maharashtra government was reconsidering its decision about stalling the project.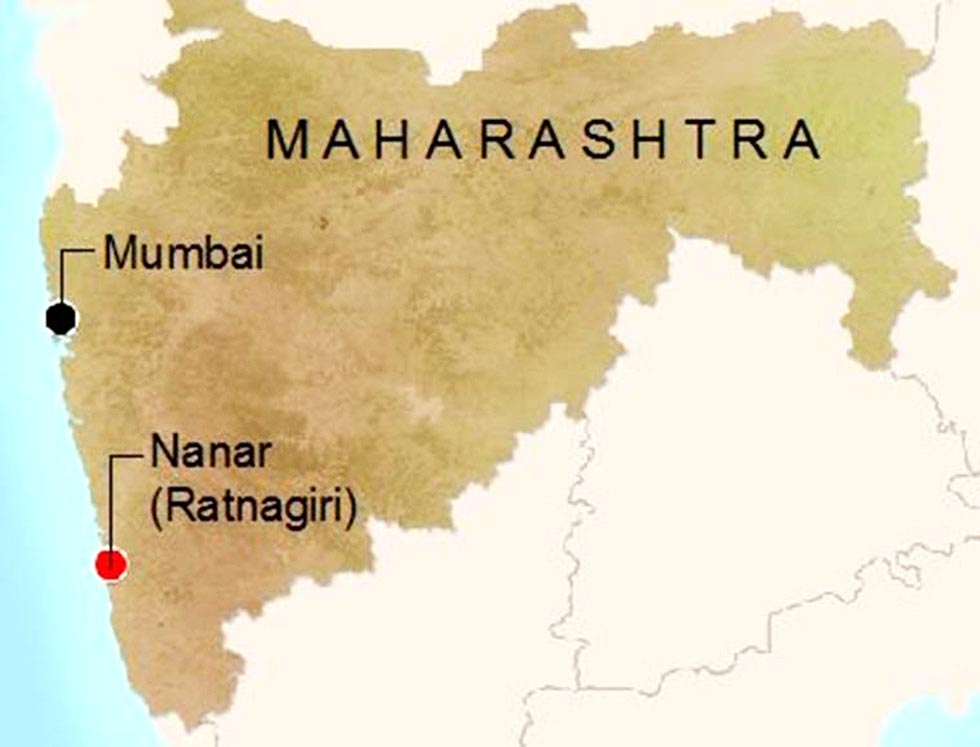 What is the Nanar oil Refinery Project?
The project was mooted by the Centre and the Maharashtra government in 2014 and it was aimed at bringing development to the backward Konkan region.


The project was scrapped ahead of the 2019 Assembly and Lok Sabha elections.

It was supposed to be a joint venture between Indian Oil, Bharat Petroleum and Hindustan Petroleum, and Saudi Arabia-owned Aramco and United Arab Emirates' National Oil Company.
It was estimated that the project would bring in investment to the tune of Rs 3 lakh crore and generate employment for at least one lakh local residents.
It would also create new job generating avenues by setting up ancillary units.
Why was the Project Stopped?
To start the project, the government required 14,000 hectares of land spread across 17 villages in the region.
Local leaders vehemently opposed the project, saying the oil refinery would be detrimental for the environment of Konkan region.
In 2019, 14 gram panchayats adopted a resolution demanding scrapping of the project and local residents took to the streets to protest, saying the project would be hazardous to fishing and cultivation of paddy, mangoes and jackfruit, which are traditionally grown by local residents.