Bongosagar Exercise | 26 May 2022
Why in News?
Recently, the third edition of Exercise Bongosagar, bilateral naval exercise between India and Bangladesh, commenced at Port Mongla, Bangladesh.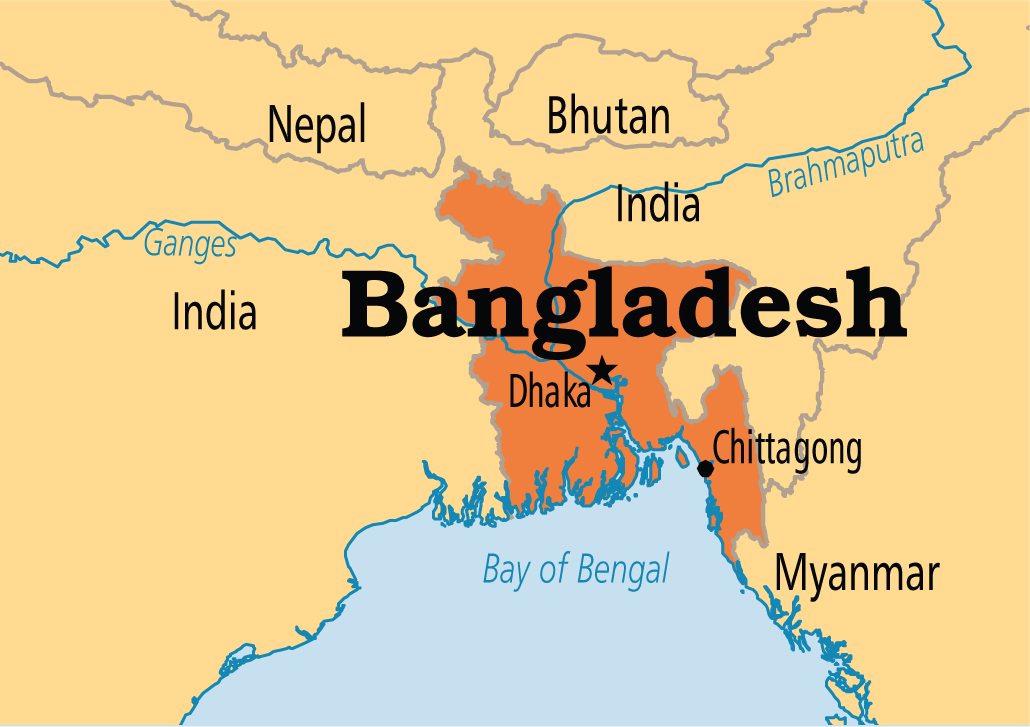 What are the Key Highlights of the Exercise?
About:

It is an annual exercise. Second edition of the exercise, held in Northern Bay of Bengal in 2020.
The exercise is aimed at developing a high degree of interoperability and joint operational skills through the conduct of a wide spectrum of maritime exercises and operations between the two navies.

Participants in the Third Edition:

Participating in the exercise are Indian Naval Ships Kora, a guided missile corvette, and Sumedha, an offshore patrol vessel.
Bangladesh Navy is being represented by BNS Abu Ubaidah and Ali Haider, both Guided Missile Frigates.
What are the other Related Exercises between two Countries?
Bilateral:
Multinational:

Bangladesh's Military exercise 'Shantir Ogroshena',
TABLE TOP (Air),
IN-BN CORPAT (Navy),
SAMVEDNA (Multinational Air Exercise with Bangladesh, Nepal, Sri Lanka and UAE).