Bharatiya Poshan Krishi Kosh | 19 Nov 2019
The Ministry of Women and Child Development has launched the Bharatiya Poshan Krishi Kosh (BPKK) in New Delhi.
The BPKK will be a repository of diverse crops across agro-climatic zones in India for better nutritional outcomes.
The country has been broadly divided into fifteen agricultural regions based on agro climatic features, particularly soil type, climate including temperature and rainfall and its variation and water resources.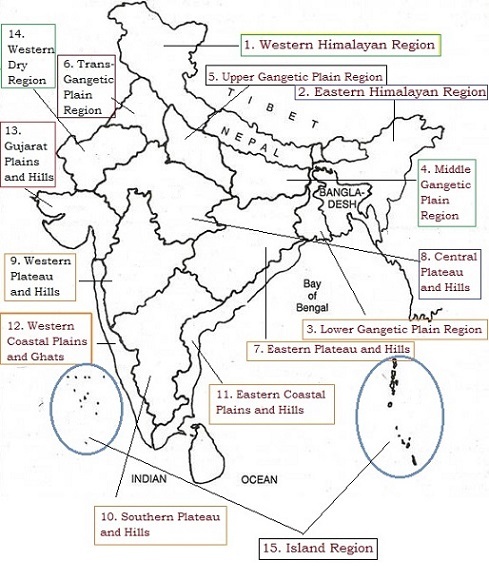 During the launch event, the father of the Green Revolution in India, M S Swaminathan put forward the five-point action programme for making India nutrition secure. These are:


Ensure calorie rich diet for women, expectant mothers and children.
Ensure intake of proteins in the form of pulses to eradicate protein hunger in women and children.
Eradicate hidden hunger due to deficiency of micronutrients like vitamin A, vitamin B, Iron and Zinc.
Ensure clean drinking water supply.
Spreading nutrition literacy in every village particularly in mothers with children less than 100 days' old.

The five point action programme also aligns with different Sustainable Development Goals such as SDG 2 (Zero Hunger), SDG 3 (Good Health and Well Being) and SDG 6 (Clean Water and Sanitation).
The Government has launched programmes such as POSHAN Abhiyaan and Pradhan Mantri Matru Vandana Yojana (PMMVY) to tackle malnutrition prevalent in the country.